There's a different pace of life in the countryside, governed by changing seasons instead of ticking clocks. The springtime is the perfect chance to embrace a slower style of life.
Our local farmsteads welcome you to slow down, take time for yourself, and reconnect with nature. Whether you're stopping to stay overnight or just making a quick detour along the way, our farmsteads will welcome you into a rural way of life.
Unwind at Charlton Farm.
Charlton Farm, located in Avon, New York, was built in 1894 by J. Foster Warner, the renowned architect who built the George Eastman House in Rochester, New York. The farm sits on 30 acres of pristine countryside that are open for your exploration. Guests of this B&B are welcome to explore the working farm and interact with the many animals that live there, including alpacas, sheep, chickens and bunnies. A springtime stay here puts you in the midst of a world reborn, with new life around every corner.
Book the Great Oak room for your stay, the largest room featuring its own private bathroom with a soaking tub combo shower, a private fireplace, a king size bed, a walk-in closet, and beautiful views of the grounds. 
Once you arrive, get lost wandering the farm, let the hours drift lazily by from the front porch, and relax into the simple pace of life. Borrow a canoe or a bike for a different pace of exploration and end the day watching the stars out at the firepit.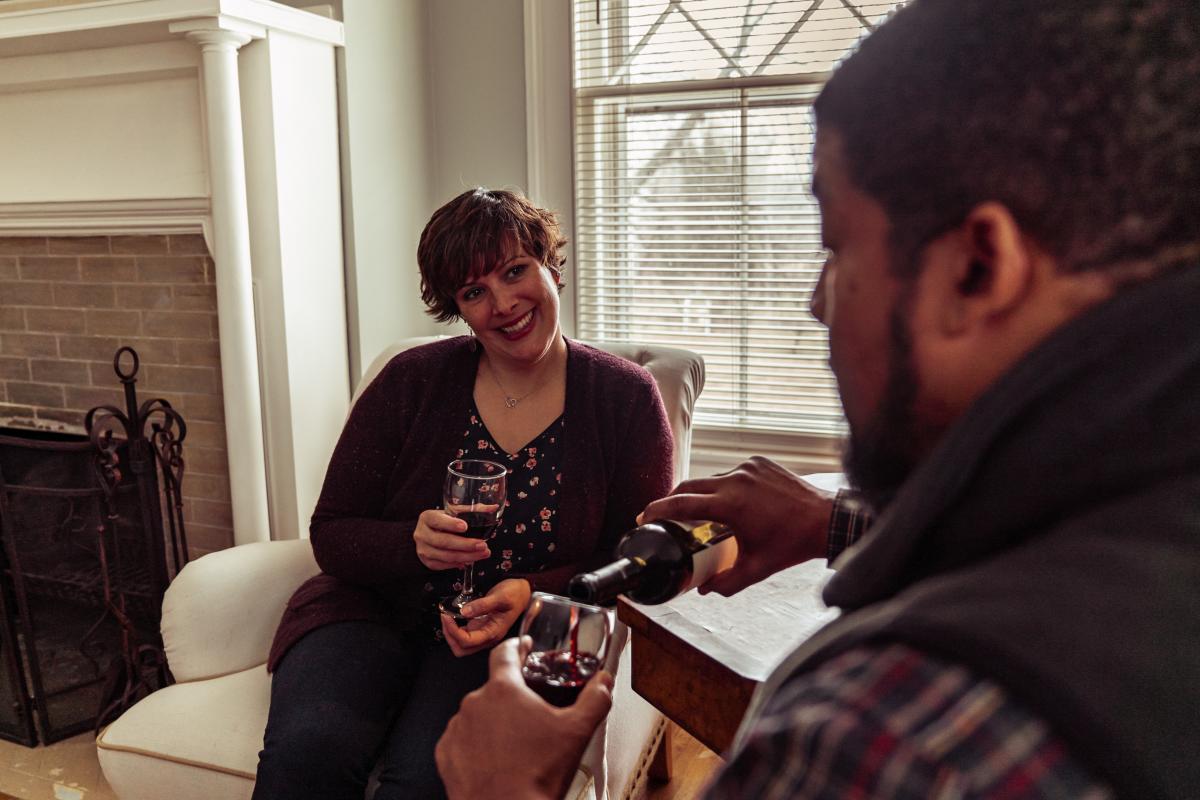 Try your hand at horseback riding at Nunda Ranch.
Equestrianism is a way of life in LivCo, and you can embrace that at Nunda Ranch. This 50-acre ranch lets you live your best cowboy life with riding lessons, trail rides, and even horse leasing! 
Just five miles away from Letchworth State Park, the ranch has sweeping views of the surrounding countryside. If a day isn't enough time to spend with the horses, you can rent their luxurious guest house or the authentic ranch hand cabin.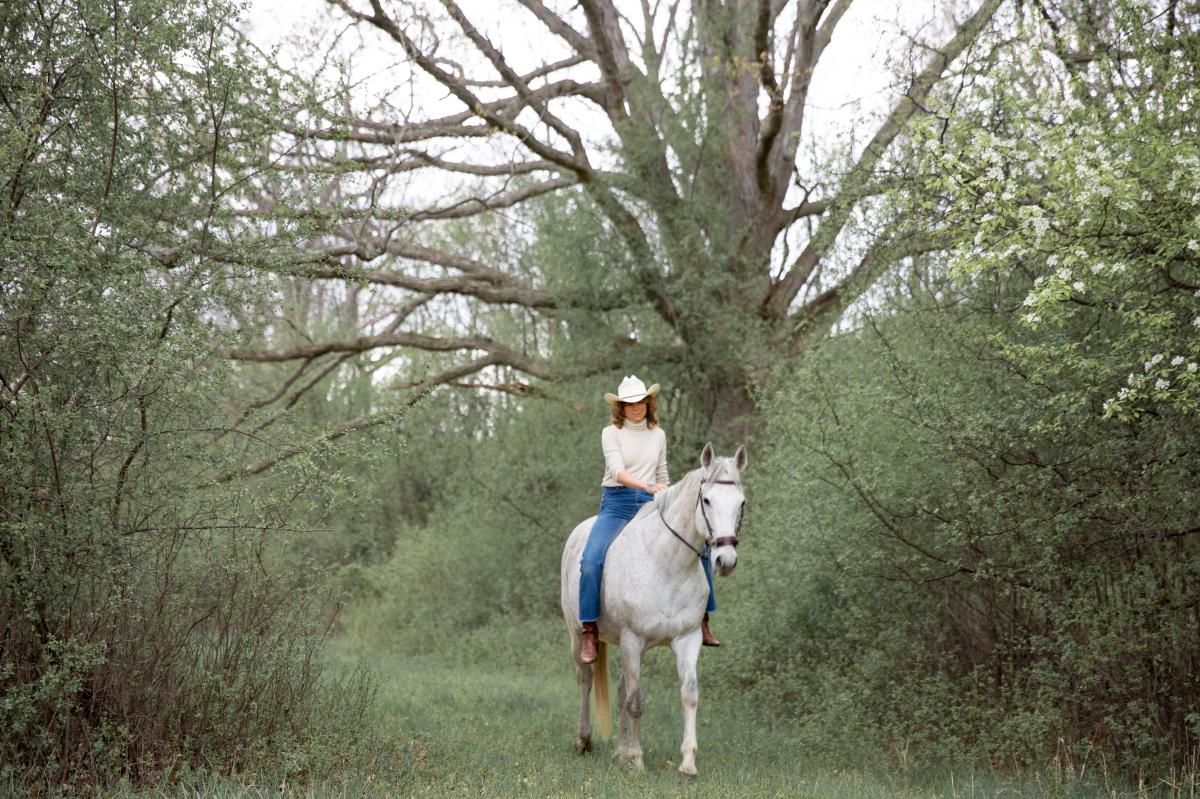 Shop farm fresh products & goods straight from the source.
The Genesee River Valley is home to a variety of farm fresh products and goods sourced from the land. Embrace your rural roots and enjoy a farmstead lifestyle with a stop at one of our local farm stands, u-picks, or farmers markets in the region. Enjoy everything from locally roasted coffee to body scrubs, candles and more.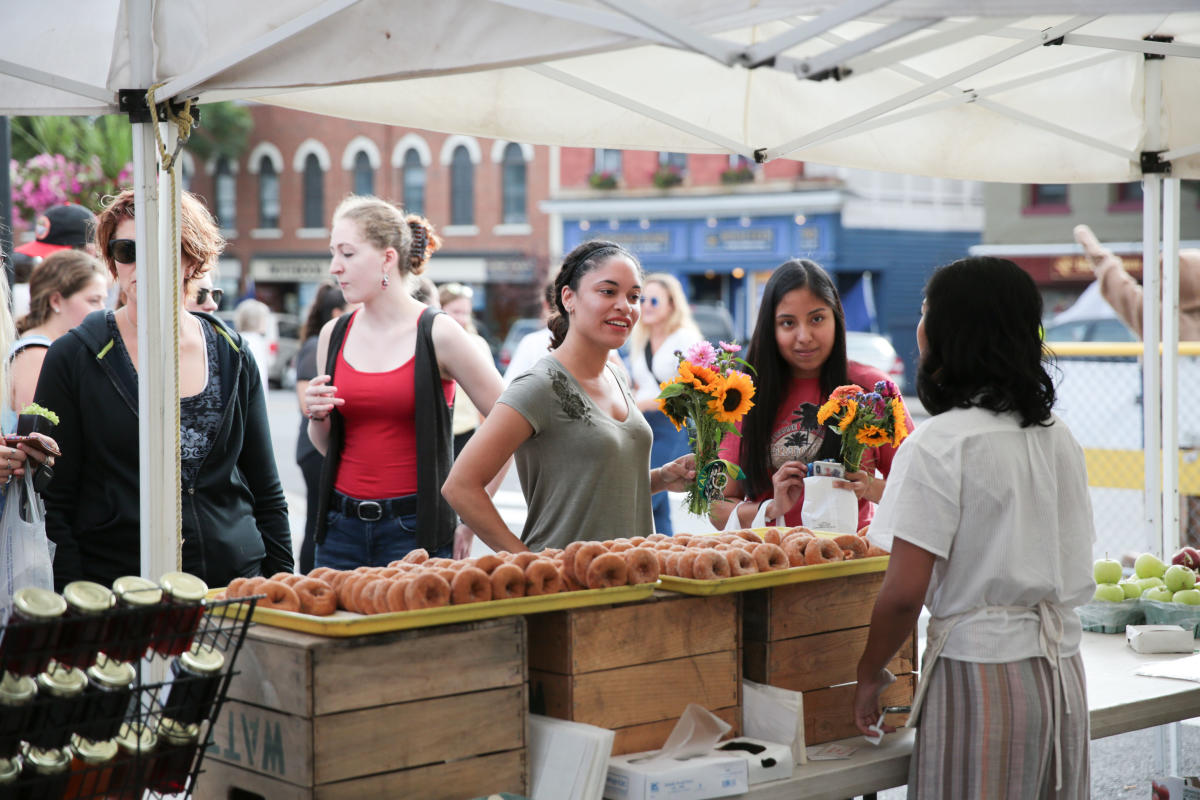 Fire Creek Farms in Livonia, New York
Owned by husband and wife, Kylie and Jake Stevens, Fire Creek Farms raises pigs, cows, chickens, turkeys, and bees in addition to growing hay, soybeans, and wheat. They focus on using green, environmentally sustainable growing methods, natural fertilizers, beneficial insects, and honeybees.
Stop by their on-site Fire Creek Farms Store to pick up locally sourced products, fresh eggs and produce, meats, and their custom-made kitchen items including cutting boards and coffee mugs.  
Prometheus Farms in Livonia, New York
Located on a hill above Conesus Lake, Prometheus Farms is an organic farm market offering home-grown produce and plants. You can shop around or stop in the onsite café for homemade baked goods and locally roasted coffee. On your way out, don't forget to stop by the goats and say hi!
KB White Farms in Conesus, New York
Tucked on 16.5 acres of pristine hillside land, KB White Farms is run by a family of five who traded the city life for the simplicity of rural living. Well, if you consider owning horses, goats, chickens, ducks, and turkeys while managing a garden and creating products a simple life! 
They make self-care and home goods including soaps, balms, teas, lotions, body scrubs, candles and more. What started as a family hobby quickly grew into the business of providing products with safe, wholesome ingredients that come directly from the farm.