Why stay inside when the weather is begging you to get out and enjoy it?
If the return of spring makes you want to head outdoors, you're not alone. After long weeks of cold weather, the return of the warm sun and cool breezes can feel almost too good to be true. So why stay inside when the weather is practically begging you to get out and enjoy it? With so many trails to explore in LivCo, cabin fever will be a thing of the past.
Like winter, getting outside in the spring requires a little planning. Ice and snow have given way to mud and new life, so prepare to get a little dirty. Mud is to be expected and most rivers and creeks will be higher than normal. Plan accordingly for a great adventure!
An outdoor space connecting people to the natural world and providing a vegetated buffer between human and natural habitats.
Winding south from Rochester for 90 miles, the Genesee Valley Greenway puts the best of the Genesee River Valley on display. The route follows old canal trails and railroad beds, creating a level surface that's perfect for hiking, biking, running, horseback riding, fishing, or any other kind of adventuring. Spend hours exploring the woods as well as wetland, river valleys, steep gorges, rolling hills, and historic villages.
You can hike a portion of the Greenway in a day, or plan to conquer the entire thing in an exciting new Trail Otter challenge (see below for more information)!
Nestled between the Allegany foothills and the Finger Lakes with panoramic views that are unequaled anywhere on the east coast.
Nothing compares to the dynamic beauty of Letchworth! The Grand Canyon of the East transforms with the seasons and springtime brings roaring changes to this gorge. The additional water from the snowmelt and seasonal rain raises the river levels and turns the waterfalls into powerful displays of nature.
While many trails close in the winter, they re-open again in the spring, giving you 66 miles of majestic woodland to explore. Along the way, you'll see signs of new life everywhere, from the buds on the trees to the early spring blooms and fresh green shoots. Camping opens in May, so you can stay the night if one day isn't enough time.
---
Trail Otter Challenges
If you're seeking an adventure that pushes you to the limit, gear up for one of these challenges from local outdoors outfitter Trail Otter. You can find more information on their website, or stop in and ask their staff about the challenges!
The Genesee Valley Greenway stretches for 90 miles but to win this challenge, you just need to hike 50 miles! (Sounds easy, right?) You can start north and work your way south towards the villages in LivCo, or reverse the direction. This challenge is shorter than Letchworth and covers more ground with a wider variety of habitats, so you're sure to see something incredible along the way.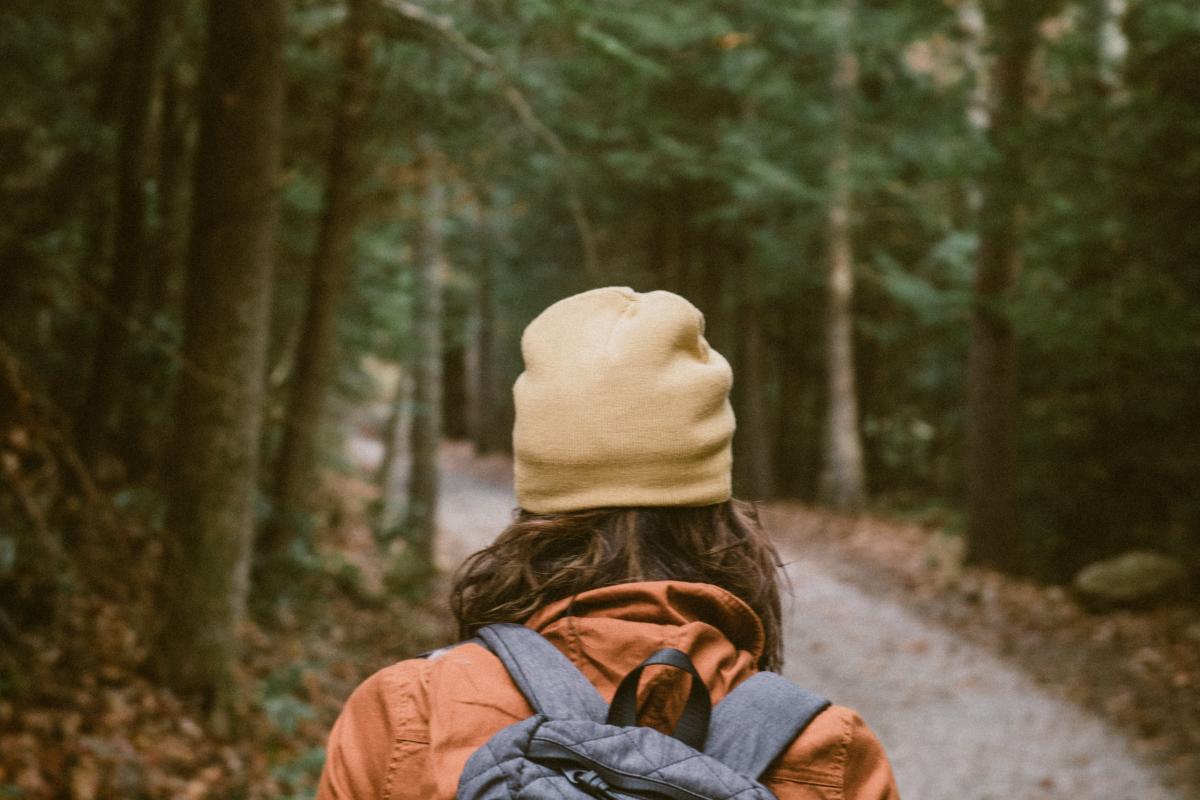 With 66 miles of trails, it can be hard to pick just one to start with, so don't! Win this challenge by conquering every trail that Letchworth State Park has to offer, and along the way, you'll be rewarded with stunning views, glimpses of an intimate natural world, and an unrivaled sense of accomplishment.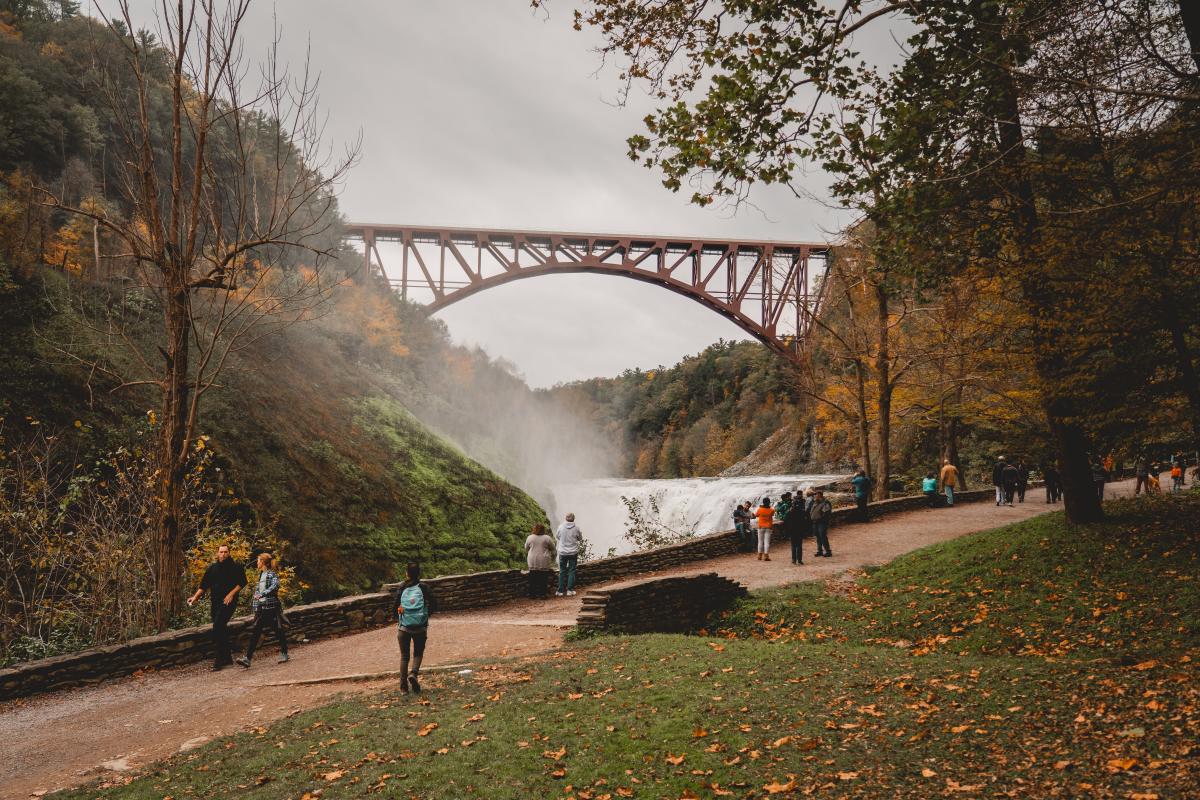 Biking fans know how satisfying it is to pump out the miles, so lace up your shoes and get ready to ride the entire Greenway. The direction you take is up to you, all that matters is completing the 90 miles! This challenge is a great opportunity for people who enjoy bike-packing (combine biking long distances with backpacks and supplies for overnight stays).