When it comes to beer, owners of No BS Brew Company, Steve Gray and Ben Noragong, certainly know their stuff. Located near the north end of Conesus Lake, No BS has a range of beers on tap from crisp and refreshing lagers to rich and robust stouts, making it the perfect spot for family and friends to come together to celebrate the season.
As autumn rolls around, beer lovers will be seeking a lineup of beers that perfectly capture the flavors of the season. With these flavors brewing, it's the perfect time to celebrate the traditional German festival, Oktoberfest, at No BS Brew Company. Serving up beer, delicious food, and live music, it's the perfect opportunity to immerse yourself in the spirit of the season. Don't forget to join in on the Stein hoist competition and costume contest for some added fun and friendly competition. Prost to the autumn season and the incredible beers that await you at No BS Brew Company.
Get to know Steve Gray & Ben Noragong, owners of No BS Brew Company: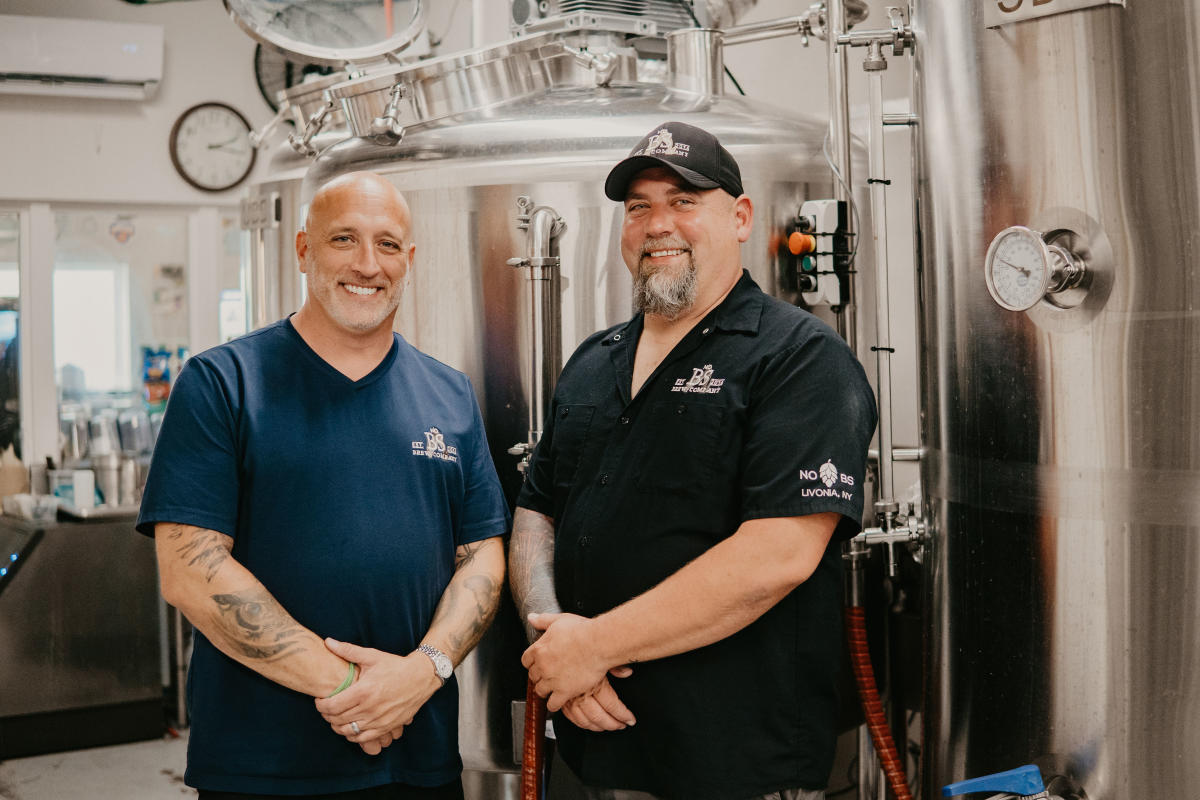 Tell us about yourselves and why you decided to start a brewery.
Ben and I (Steve) met in 2007 while working at a machine shop together. Our kids were the same age so we would hang out together, which helped forge our friendship. Ben was home brewing at the time and would have samples of his brews for us to try. I would trade him some IPAs for some of his delicious home-brewed beers. Around 2010, we started kicking around the idea of starting up a microbrewery. Our kids were still too young, so we decided to put the idea on the back burner. Fast forward to 2015. Livingston County Economic Development created a business plan contest for craft beverage entrepreneurs. This is when we decided to move forward with our dream of starting a microbrewery. It was decided that even if we didn't win the competition, we would still open a microbrewery in Livingston County. We didn't make it to the finals of the competition, but we followed our dream and in 2019 opened our main location in Livonia.
Tell us a little bit about No BS Brew Company and your expansion into a second location.
Our first year of business saw revenue that exceeded our wildest dreams. We continued exponential growth into the end of 2020, which is when we decided to open our second location in the Village of Victor. We celebrated our two year anniversary on August 26th.
Why did you decide to open your business in Livingston County?
We decided to open our main location in Livingston County because of its rich culture in enjoying the outdoors (Conesus Lake is close by) and for its beauty. People travel from all over the country to visit the Finger Lakes and Letchworth State Park.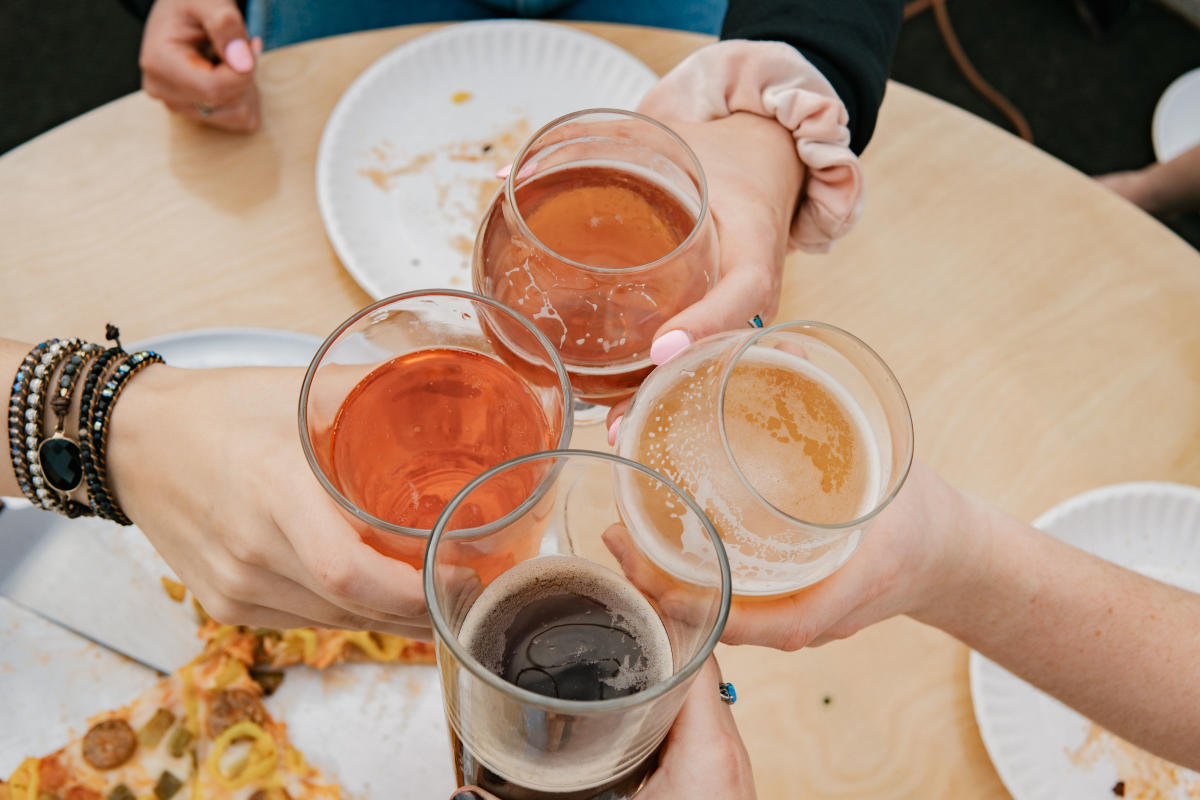 What's the best thing about being in Livingston County?
The best part about being in Livingston County is our proximity to our families. One can typically see our family members helping out from time to time. We both grew up in Livingston County.
What sets your beer apart from others?
The amount of variety that we offer as well as brewing more traditional styles of craft beer sets us apart from other breweries.
What's your favorite thing on the menu right now?
Our favorites on the menu right now: Ben, the Black and Blue Sour. Steve, the Turtle Stone Stout.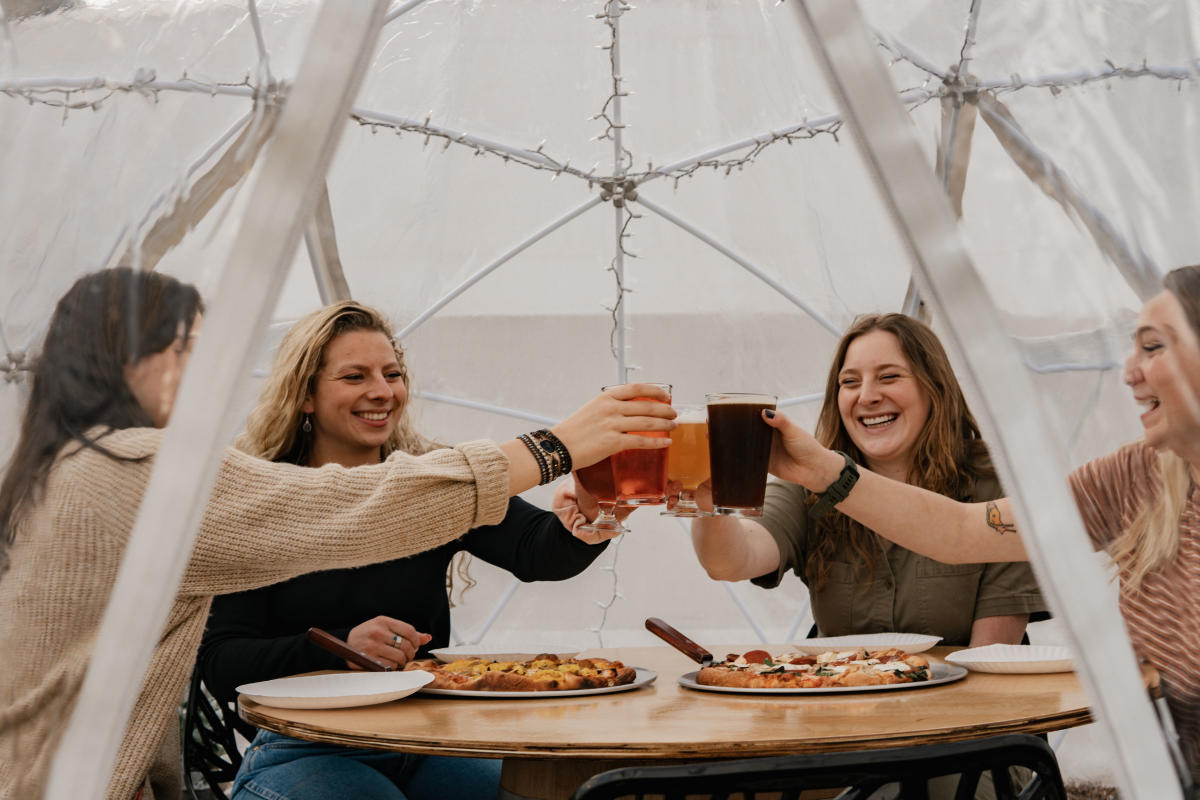 What's your go-to food pairing for your beer?
A 1/2 rack of ribs with our North End Cream Ale, with a side of Smoked Mac and Cheese, Tomato Cucumber Salad and house made Corn Bread.
What's coming up for No BS this Fall/Winter?
This fall we will be celebrating our 5th annual Oktoberfest on Saturday, September 23rd from 2 pm to 10 pm. Drawing people from all over the state, we will have German food, German music, and, of course, our Oktoberfest Marzen on tap. This winter we will be opening our igloos, which were a huge hit in 2022. Watch for new beer releases! We are also looking forward to the Total Solar Eclipse in April.
What's the most important lesson you've learned as entrepreneurs? What advice would you give to someone?
The most important lesson we have learned is to have the ability to adapt to change. Our advice to anyone getting into the industry is to execute. There are a lot of folks with great ideas, the key is to execute on said ideas.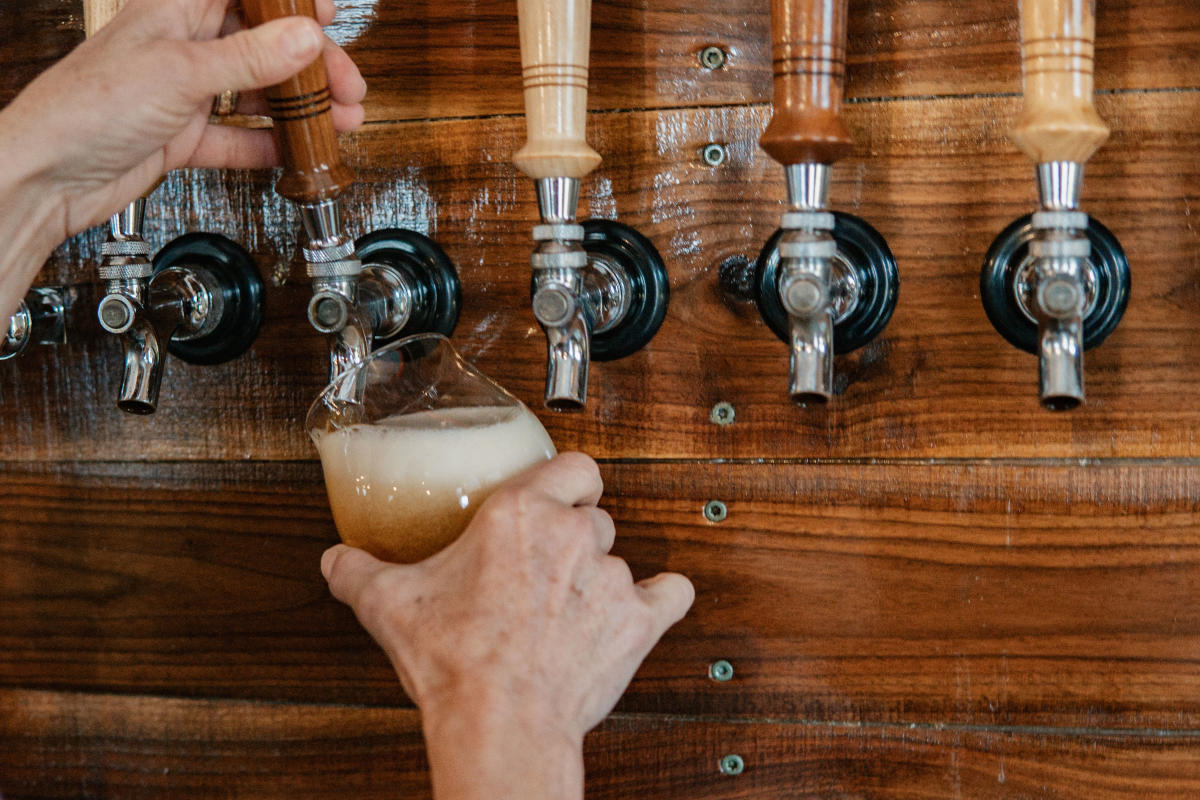 Anything else you'd like to add?
We'd like to add that we are appreciative of the community outreach that continues to support our small business. In addition, the amount of friendships that we have witnessed being built at No BS is extraordinary!!