Romance is in the air! And if you get stressed at the thought of planning out a romantic date for Valentine's Day or any other special occasion, take a deep breath. There are tons of fun and special ways to celebrate with your partner in LivCo — no Cupid's bow required. Whether it's a night dining out, a wintery day spent outdoors, or a cozy hotel room to cuddle up in, we think celebrating your romance in LivCo is 100% the move. If you're looking for ideas on how to woo your significant other, check out this list of charming adventures.
Dine Out at a Romantic Restaurant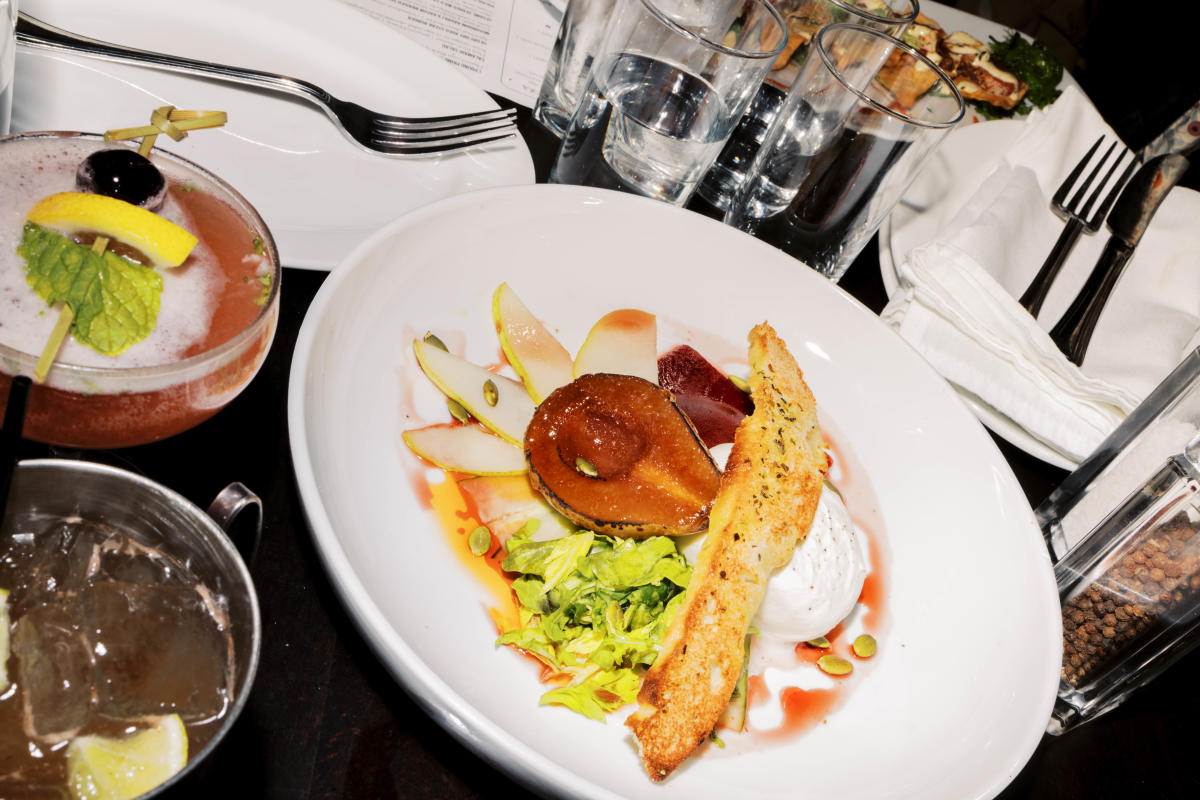 While this isn't revolutionary as far as date ideas go, you can't go wrong with a classic night out dining with your loved one, maybe even by candlelight. In LivCo, you'll find several restaurants that have a particularly romantic atmosphere — think soft music, cozy seating, and warm, dim lighting. Pair that with incredible menus featuring some of the best food in town and you've got an excellent date night planned for you and your partner. Still deciding which romantic restaurant to bring your partner to?
Click here to explore romantic dining spots in LivCo!
Enjoy A Wine Tasting at a Local Vineyard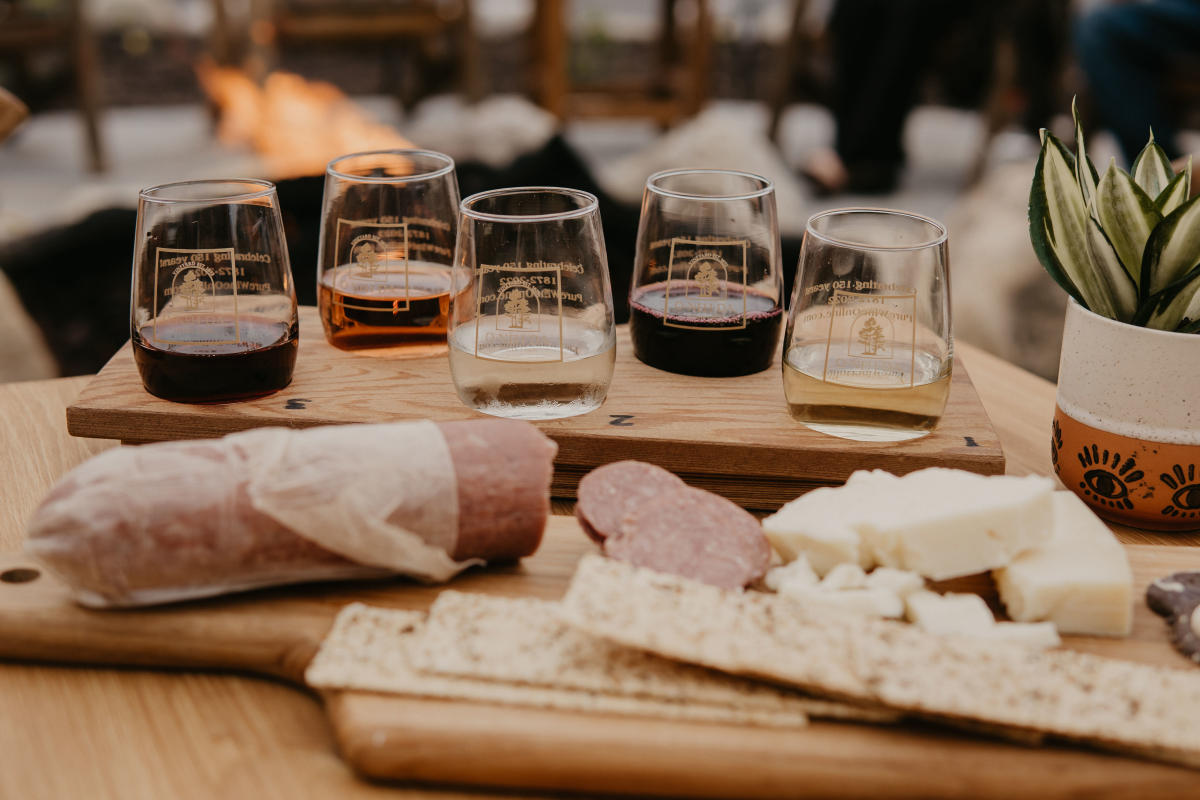 Two of LivCo's most romantic destinations are Deer Run Winery and O-Neh-Da Vineyards. Both boast beautiful grounds with stunning landscapes overlooking the Finger Lakes and the feeling of being tucked away from the hustle & bustle of life's busyness — and then, of course, there's their delectable selection of wines. Take a break from reality for a few hours by enjoying wine tastings at either location, soaking in the peaceful atmosphere, surrounding beauty, and relaxed conversation with your other as you sip some of Finger Lakes' best wine. 
Click here to explore LivCo's wineries!
Solve A Mystery Together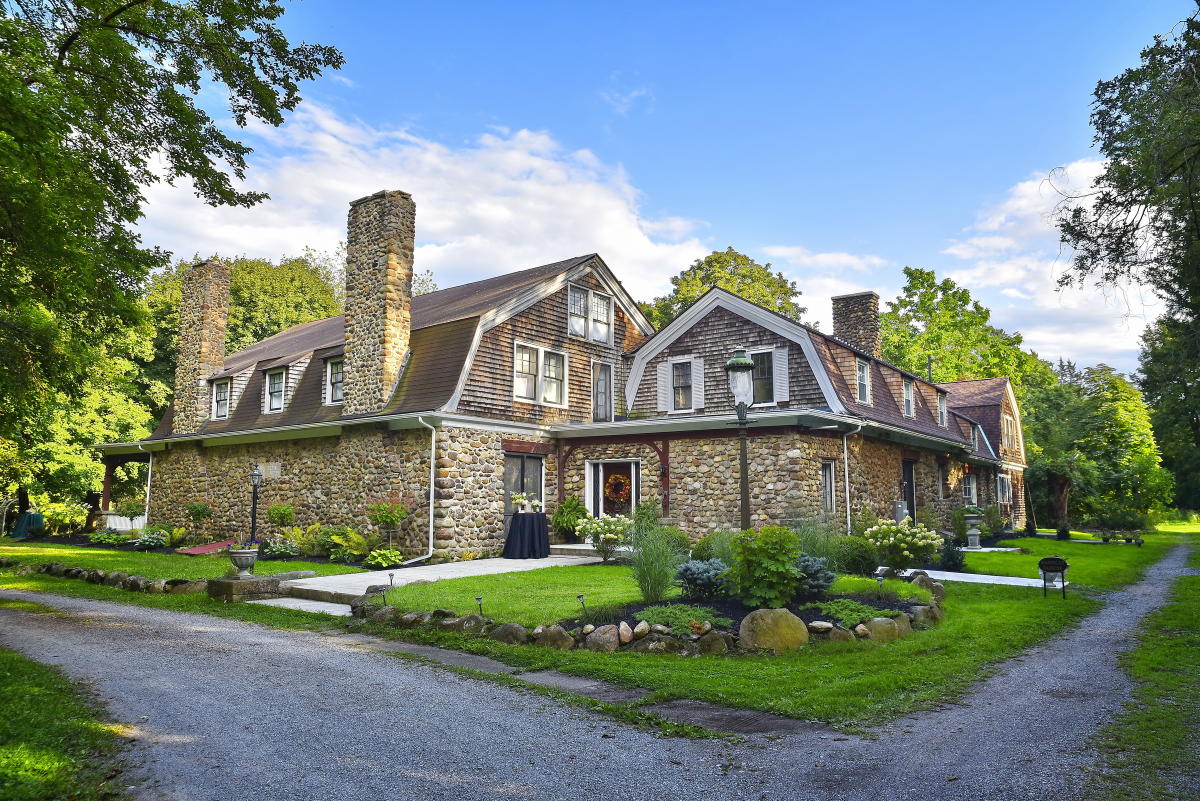 Couples who solve mysteries together, stay together. This year, Hillcrest Estate is hosting a Valentine's Prohibition Era Murder Mystery Dinner. Head to this beautiful estate for a night of live interactive dinner theatre! It's 1923 and Lucky Luciano is bringing his wife to a Valentine's Day Celebration. His two henchmen, a "close" female friend, and an underworld gambler in debt to him will also be in attendance. Will Lucky's luck run out? Surely nothing could go wrong at the Love Day Celebration? Enjoy a dinner buffet, cash bar, and dessert during your visit. Plus, the winning team (aka. table) who solves the murder will receive a prize!
Click here to buy your tickets today!
Cozy Up to Live Music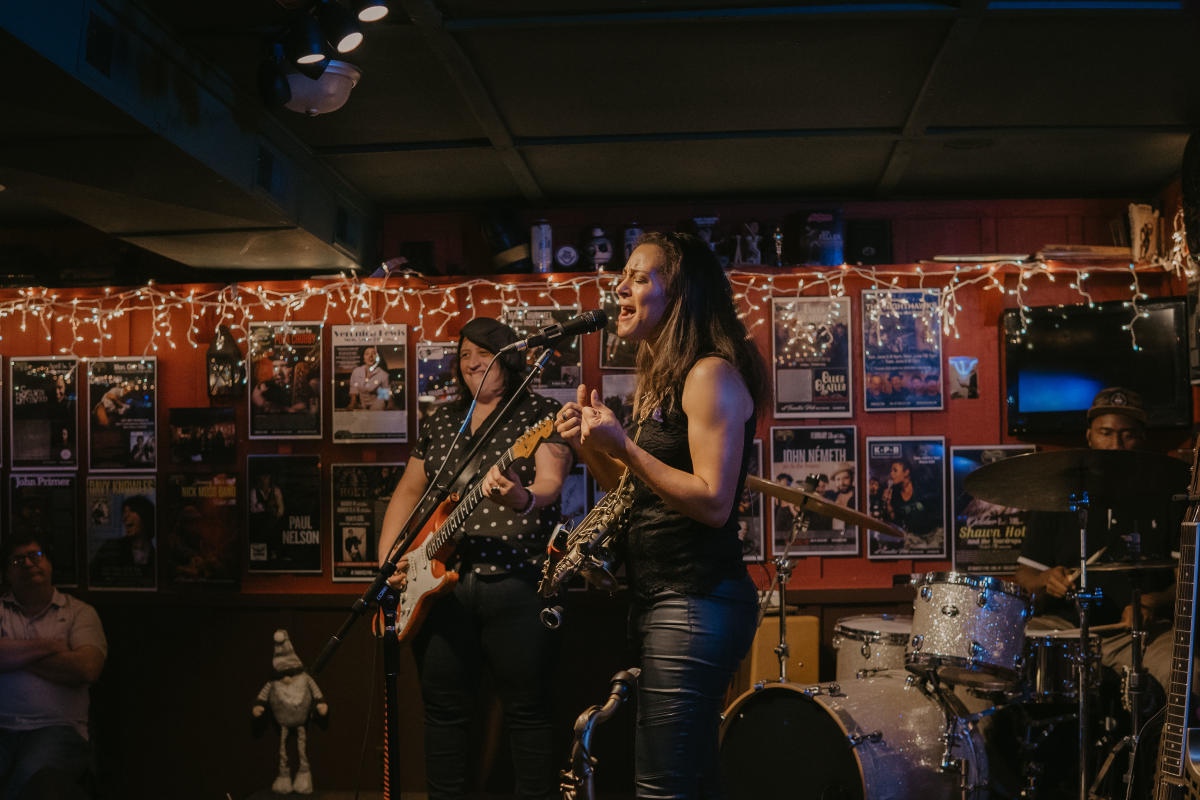 Live music is happening all over LivCo and it's the perfect excuse to head out for your next date night. Check out shows at local music hotspots including Fanatics Pub, the Avon Park Theater, and the Geneseo Riviera. From rock 'n' roll to folk to country, there's something for all couples to enjoy on a cozy winter evening.
Click here to explore live music in LivCo! 
Go Ice Skating at Sulphur Springs
The newly opened Sulphur Springs Ice Rink at the Avon Driving Park is like a winter wonderland this time of year, and we honestly couldn't think of a better way to spend a cozy winter evening with your significant other. Ice skating is the perfect winter couples activity, especially when you're surrounded by the soft glow of the strung lights and the gorgeous LivCo landscape — major heart eyes. 
Click here to plan your visit to Sulphur Springs!
Plan a Ski Staycation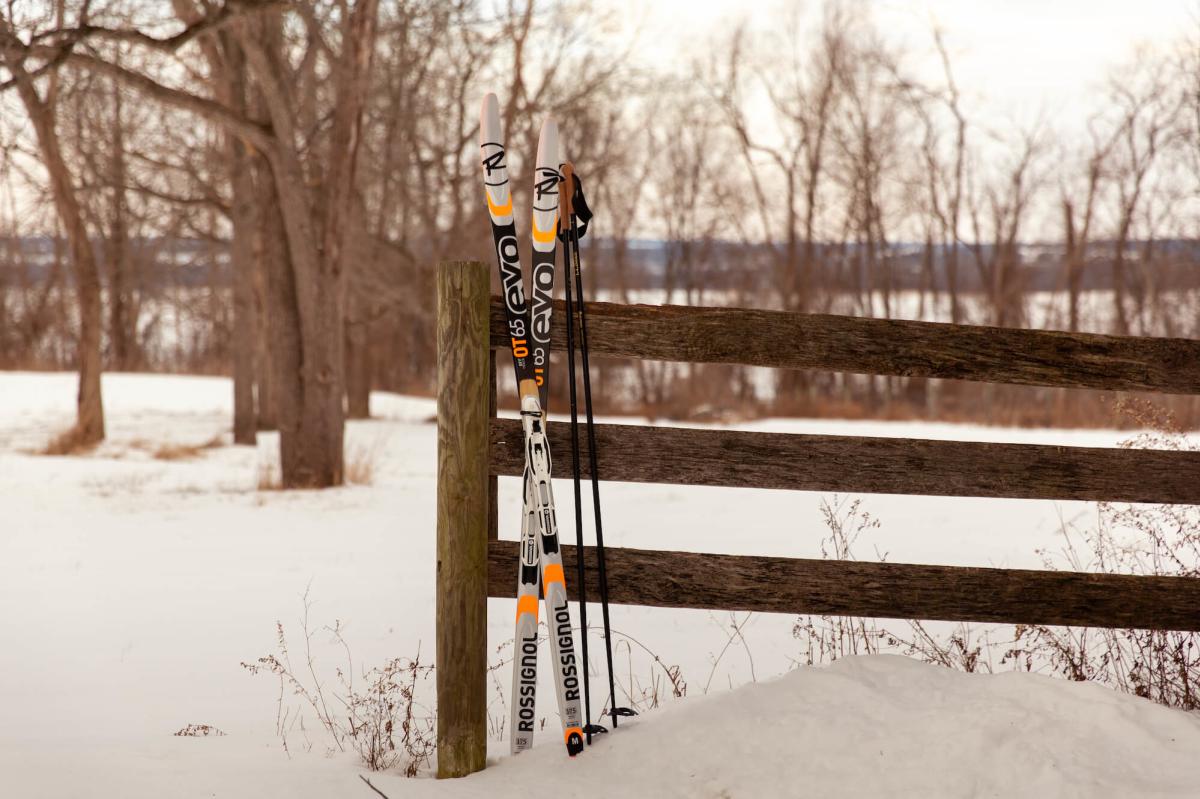 Celebrate Valentine's Day with a ski getaway at Swain Resort. Between February 9th to 14th, choose between all-day lift tickets for you and your sweetie, or skip the slopes and just head to the Shawmut Grille for some tasty eats and cold brews plus all-night accommodations for two. Both options include a complimentary bottle of wine for your own personal apres ski.