Once a popular resort destination, the village of Avon is sure to charm.
Located on the northern end of Livingston County, the village of Avon follows a curve in the Genesee River, creating an idyllic small-town atmosphere. Avon takes its name from the River Avon in England and began as a stagecoach crossing community. Throughout the 19th century, Avon was a popular spa and resort destination thanks to its natural mineral springs.
The main streets of the Village of Avon exude charm as the walkable sidewalks and eye-catching storefronts invite you to spend a day (or two) exploring everything this quaint destination has to offer. And we've found the best things to do while you're in town this summer in Avon, New York.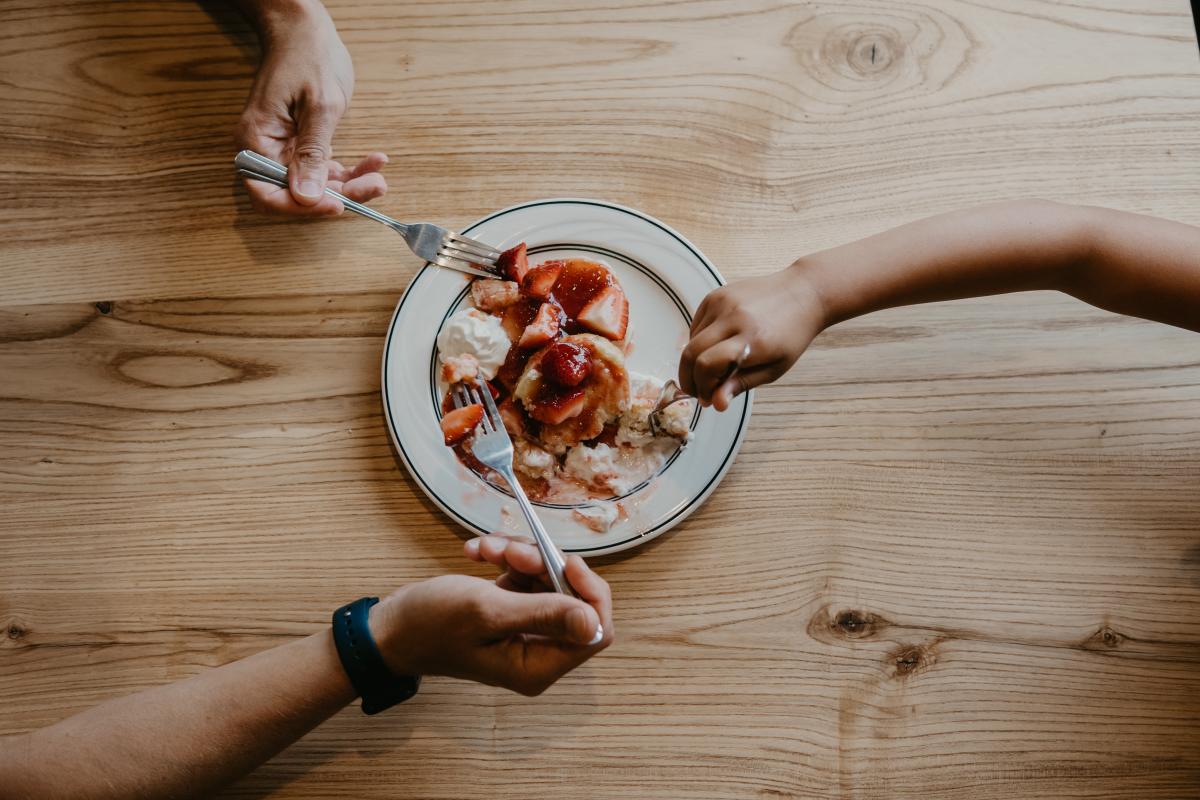 "Hometown chow down" is the motto of Route and Roost, a kitchen and trading post located along highway 5&20. Based on the principle of great-tasting, nutritious food at an affordable cost, this is the perfect place to grab breakfast and start your day. 
Get your eggs, bacon, or French toast with a side of coffee here, or fill up with a hearty serving of biscuits and gravy. Not in the mood for breakfast food? Order off their lunch menu. You can also grab a snack for later (and even a cooler to keep it fresh on the boat!) at their trading post.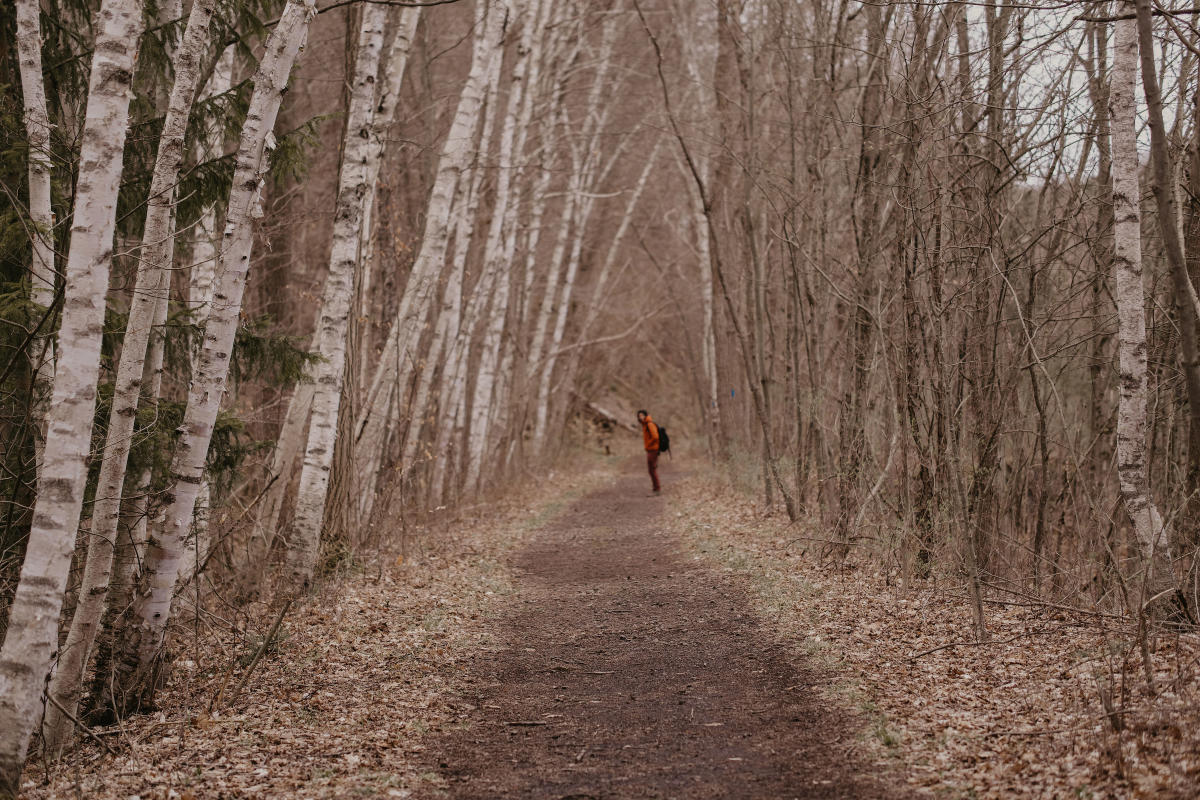 After breakfast, stretch your legs and explore the Genesee Valley Greenway. There's nothing better than being outside in the summer in LivCo, and there aren't many better places to be outside than the Genesee Valley Greenway. Hike a section of the 90-mile trail and immerse yourself in the sights and sounds of nature.
Enjoy the shining sun, forest fresh air, and singing birds as you wander at your own pace. The greenway crosses over a variety of terrains, home to deer, bunnies, foxes, woodchucks, porcupines, and dozens of birds, so you never know just what you'll see. Access the Greenway off of Route 20.
Snap a photo at the iconic Five Arch Bridge
After hiking, grab a group picture at the Avon Five Arch Bridge. Built in 1856, this bridge served as a railway crossing and is notable for the five limestone arches that support the tracks. Though the line was abandoned in 1941, the area around the bridge is now a public park and makes a perfect place to stop, stretch, and grab a family picture.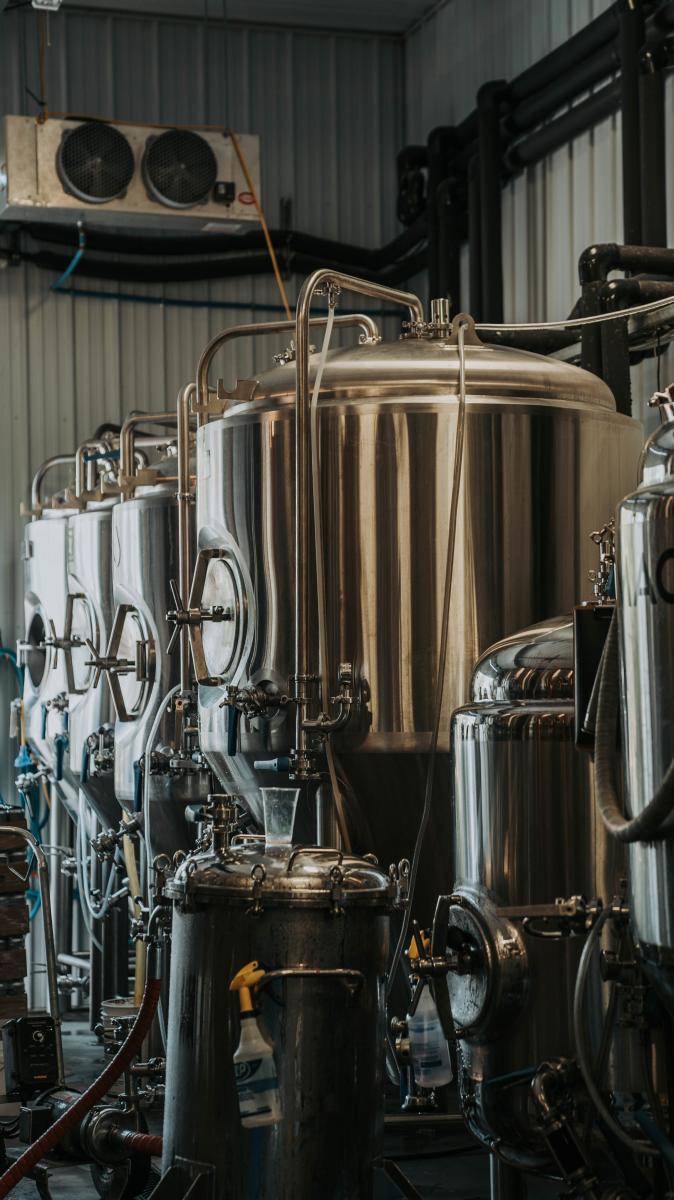 A stop on the Livingston Libation Loop, Mortalis Brewing is known for award-winning, small-batch brews. Their beers follow Latin inspiration and are named after Roman and Greek mythology. Mortalis has an indoor tasting room and outdoor patio, so you can sit, sip, and enjoy no matter the weather. Don't forget to grab a pint or a six-pack to go!
Go classic with burgers and fries from Tom Wahl's
For lunch, head to one of Upstate New York's favorite burger joints, Tom Wahl's. Serving up juicy burgers and crispy fries since 1955, Tom Wahl's knows what they do well, and they've been doing it for a long time.
Inside the restaurant is a step back in time to malted shakes and handcrafted root beers with the same red and white aesthetic they've had for decades. Nothing beats an all-American burger and fries after a morning in the sun, so dig in! Be sure to leave room for a frosty milkshake or towering ice cream cone for dessert.
The 34th Avon Corn Festival is August 13th this year. Produced by the Avon Rotary, the Corn Festival is one part fundraiser, two parts community event, and all-around fun. Corn is a crop that has been a staple in the Genesee River Valley for thousands of years, and this festival celebrates everything it means to the people here.
Enjoy live music, browse local arts and crafts vendors, indulge in some seriously good festival food, and sample local beers (Yes, there's a corn-eating contest!).
Finish the night with a show at the Avon Park Theater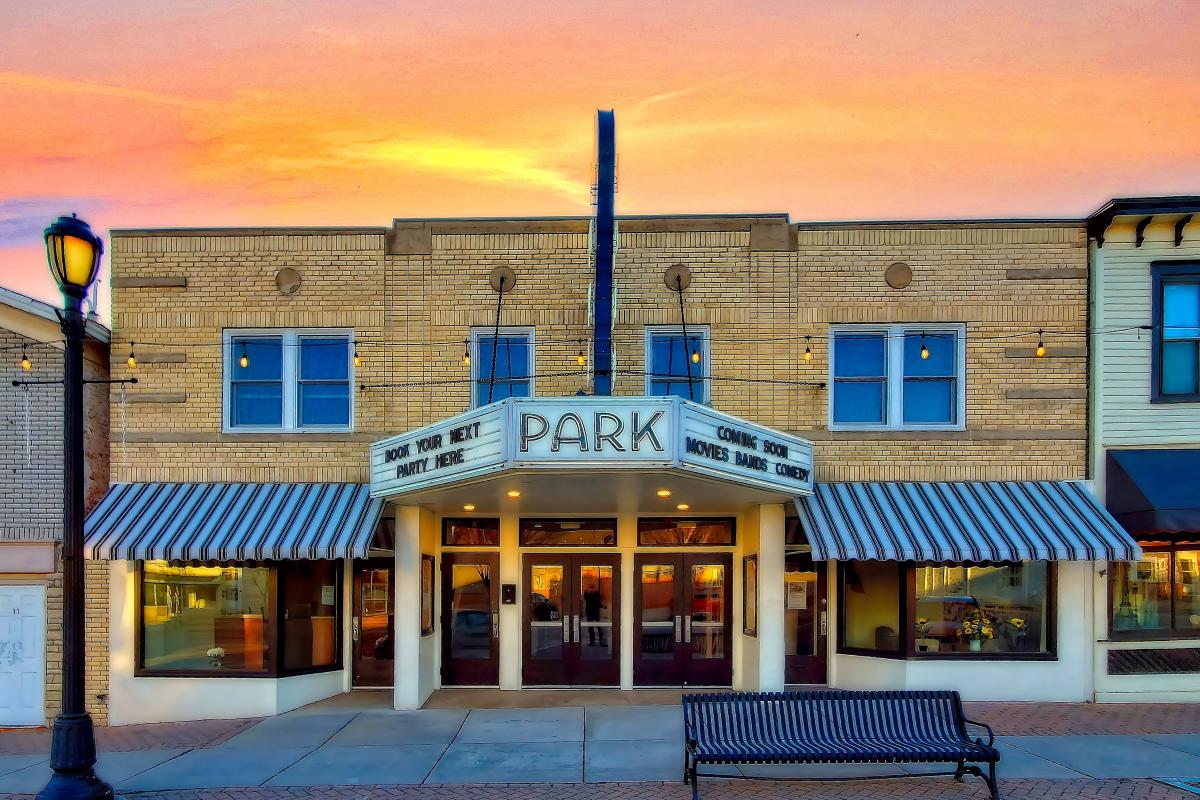 End your day in Avon with a show at the historic Park Theater. First opened in 1938, the Park Theater has been completely renovated and updated, keeping the vintage charm and history of the theater while bringing in modern amenities and comforts. The theater hosts a wide variety of shows, from independent films to old movie screenings, live music, and more.