LIVE MUSIC, LOCAL ARTISANS & LINGONBERRIES: HOW TO SPEND A WINTER'S DAY AT THE CROSSROADS OF WESTERN NEW YORK
Known as the Crossroads of Western New York, Lima boasts a long history as a significant player within the region's agricultural, commercial, and academic sectors. Today, that same history sits alongside the vibrant downtown and fun festivals (the most notable being the Crossroads Festival, focused on all things blues and jazz), attracting travelers to the small village.
Live music, outdoor adventure, local restaurants and shops are all on the docket when you plan a trip to this corner of LivCo. Not sure where to start? Here's how we recommend spending your day.
Fuel your adventures with a breakfast stop at a newer coffee shop in Lima, Milk & Honey Café. Specializing in fresh, locally made products and offering signature winter drinks to warm you up, you'll walk away feeling nourished and ready to take on the day, whether you order the house special breakfast sandwich (think scrambled eggs topped with aged cheese, pickled red onions and a lemon tarragon aioli, all on an English muffin), a tantalizing and oh-so-good-for-you smoothie, or an energizing bubble tea.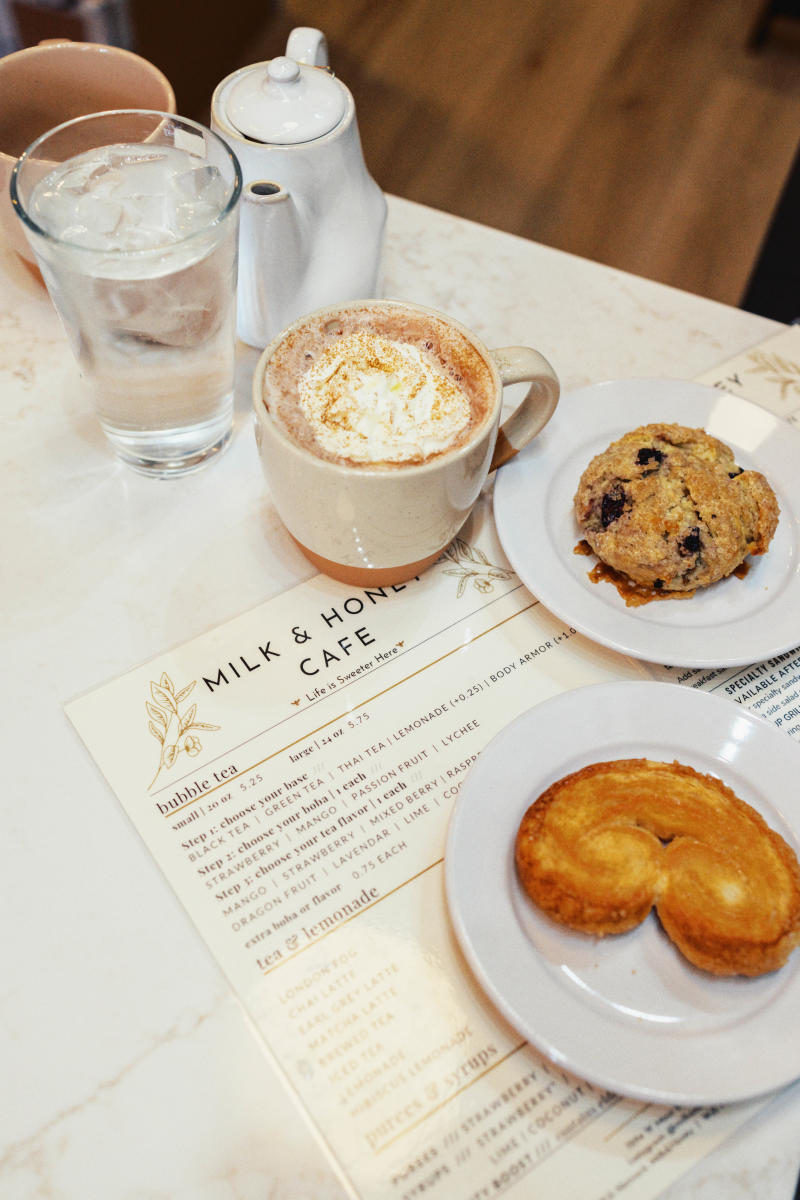 No matter if you're shopping for a holiday gift or just a special something for yourself (we won't blame you if it's the latter), you'll find plenty to choose from in the local shops of Lima. 
Try the WE Shop on Lima's East Main Street, to purchase unique gifts created by local artisans, specifically women entrepreneurs. While winter isn't exactly wildflower season, you'll always find something abloom at Talulah's Fancy Wildflower Farm & Studio, a farm studio that features locally made artistic goods inspired by nature. If you prefer to spend your retail therapy hours hunting down your next best antique find, head to Crossroads Antiques Mall. The antique store located in a former church is home to a multitude of vendors selling rare and hard-to-find items.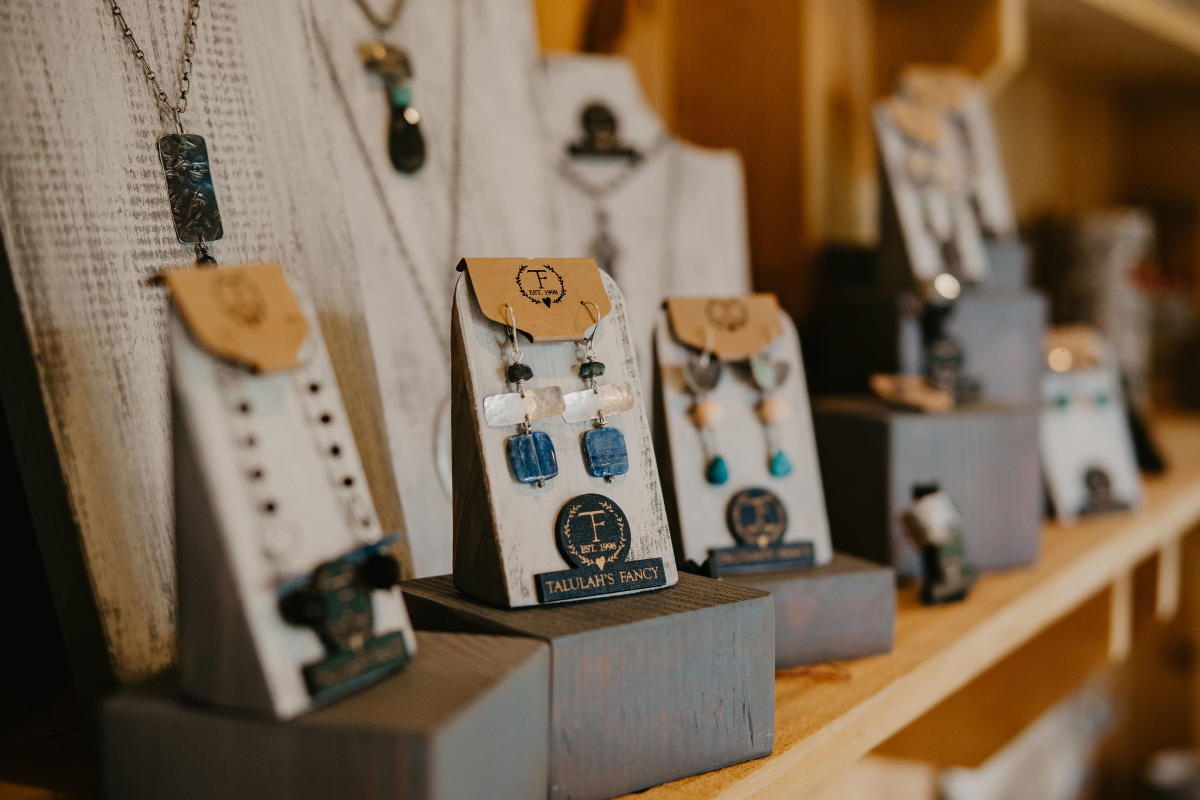 You'll find colorful, eye-catching murals all around LivCo. When you're in Lima, be sure to stop by Farmer's Spectrum, a mural at 1883 Rochester Street. Painted by Abigail Penfold from East Aurora, New York, this mural depicts a colorful display of fruits and veggies, as a nod to the area's agricultural heritage.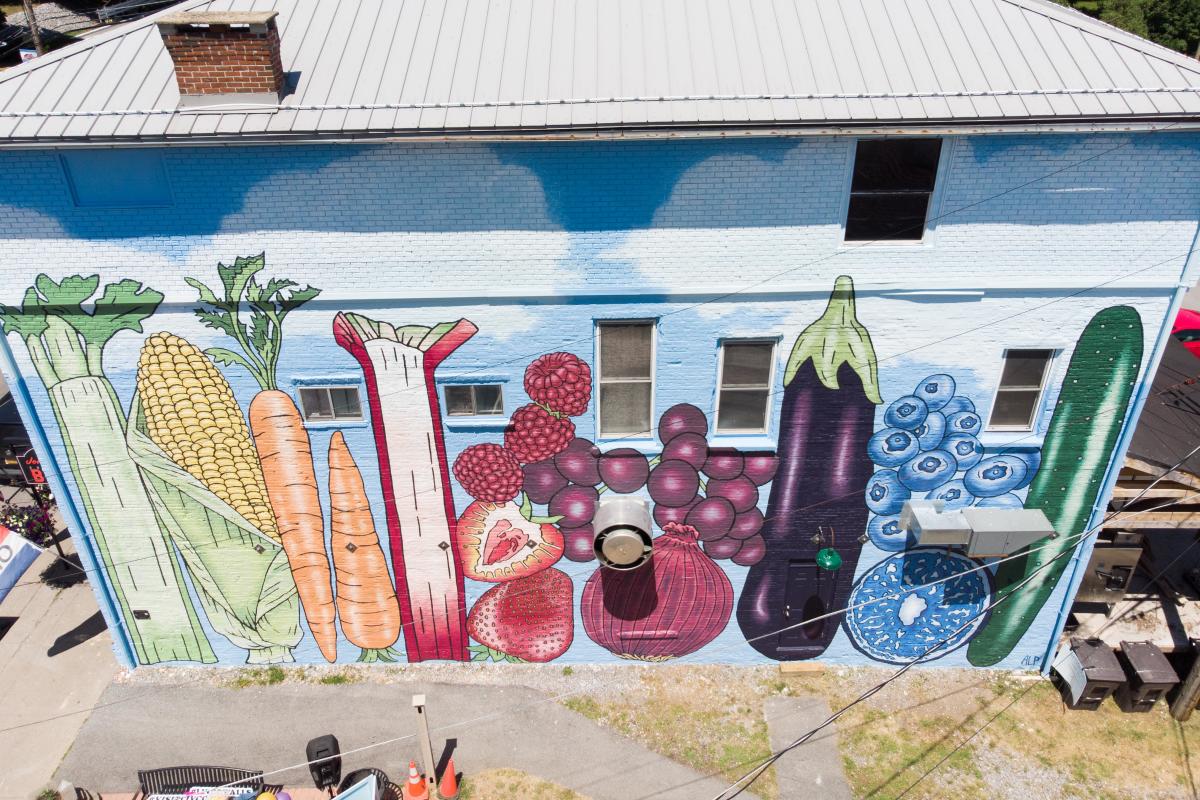 It wouldn't be winter in LivCo if you didn't spend at least part of your day in the great outdoors. If we've had a recent snowfall, strap on some snowshoes or, if not, your hiking boots, and head out to Mark Tubbs Park. This dog-friendly park is located conveniently near downtown. Take the pond loop trail for a quick, less-than-an-hour, easy and scenic walk.
When you're ready for lunch, there's nothing better on a chilly winter's day than a bowl of homemade soup. The historic American Hotel, founded in the early 1800s and still decked out in its period furnishings, is renowned in the region for its large selection of homemade soups, stews and chowders. Eight different offerings are made fresh and served daily with options ranging from New England clam chowder to vegetable beef to cauliflower cheddar.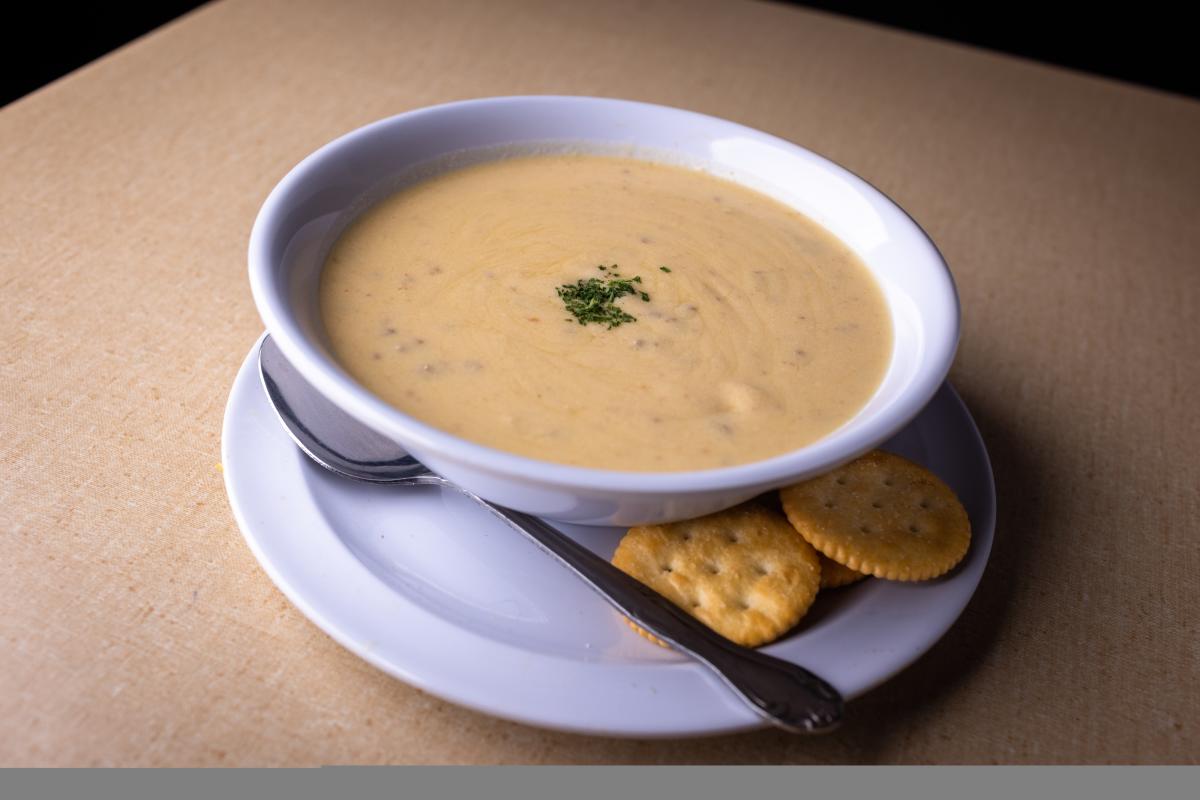 If, after all that walking, you're hankering for something sweet, satiate your cravings with a stop at Vanilla Lane Bake Shop. This local bakery offers a range of delicious desserts. (And, after all, there's no better time than winter to indulge in a few sweets.)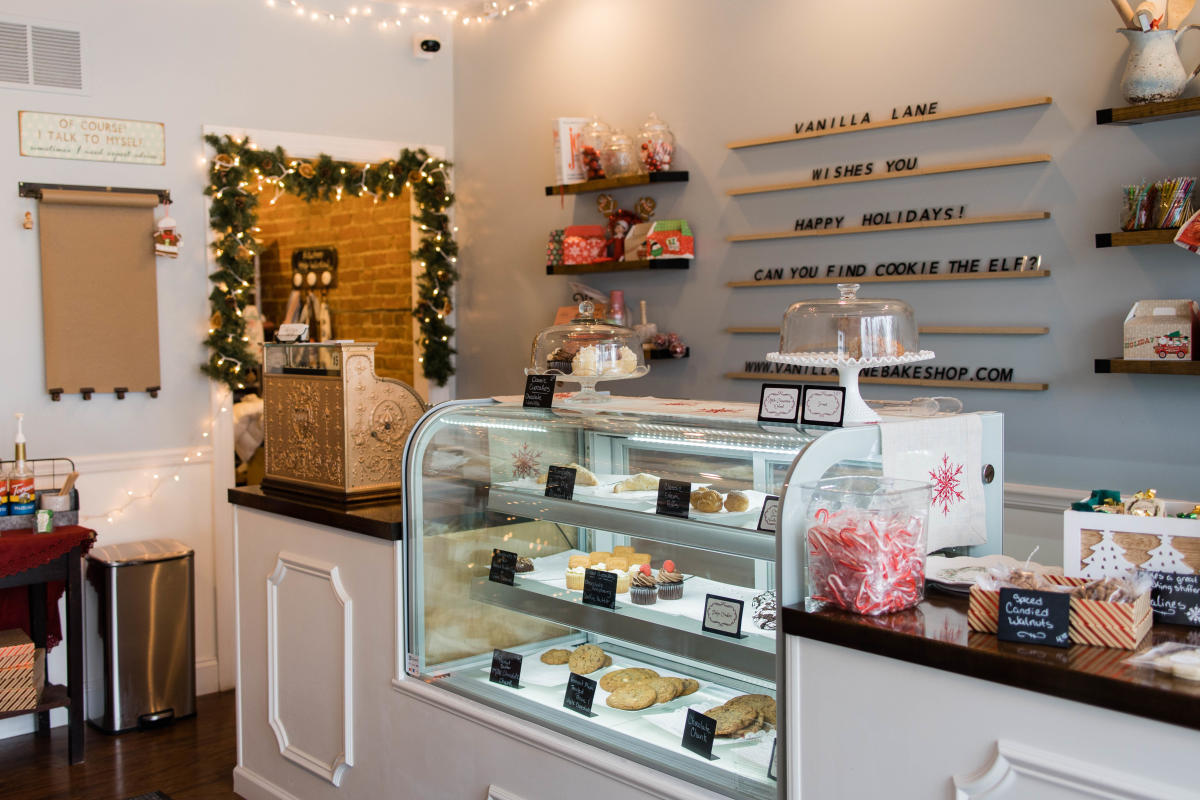 When it comes to sugary goodness, there's more than just baked treats to be had in Lima. Throughout March, you can experience LivCo's maple season in full swing. As the rising temperatures make for the perfect conditions for harvesting sap and transforming it into maple syrup, producers are working hard in their sugar houses — and you're invited to see it all first-hand. 
Just minutes from Lima, visit Trout Brook Sugarhouse, which is open to the public on weekends in March. Watch the sap being boiled down into syrup, sample the freshest maple syrup you've likely ever tasted and take some home for delicious pancake breakfasts to come.
You can't visit Lima without experiencing the village's amazing live music scene. Catch some live blues and jazz at Fanatics Pub, where a cozy, intimate side room features musicians from throughout the country.