Livingston County Tourism is celebrating National Travel and Tourism Week (NTTW) 2022 from May 1-8. This week is celebrated annually in the first full week of May and was created by Congress in 1983 to elevate the economic power of travel in the country. This is the 39th annual National Travel and Tourism Week. This year the theme is "the future of travel" as the industry looks ahead to further its growth and success following the challenges of the past two years.
To allow for closer alignment on many county initiatives that will leverage visitor spending and grow our economy, Livingston County Tourism is now co-located in the Livingston County Economic Development Office. The two entities work together to implement tourism strategies based on a Destination Assessment that was conducted in November of 2020 by Roger Brooks, one of the world's leading experts on community branding, downtown development, and destination marketing. The new tourism strategy will focus on expanding digital presence and direct programming that will enhance tourism-facing businesses and improve quality of life metrics. 
Over the past year, the Livingston County Tourism team has worked with the internationally-renowned destination marketing company, Simpleview Inc., to rebrand as Visit LivCo and create a new visual identity and website that guides visitors to resources. "National Travel and Tourism Week gives us the chance to shine a spotlight on the tourism industry and our tourism destinations. We are working to share the hidden gems of Livingston County, the stories of our locals, and future-proof our region as a destination for outdoor recreation and travel," says Melissa Hughes, Director of Livingston County Tourism.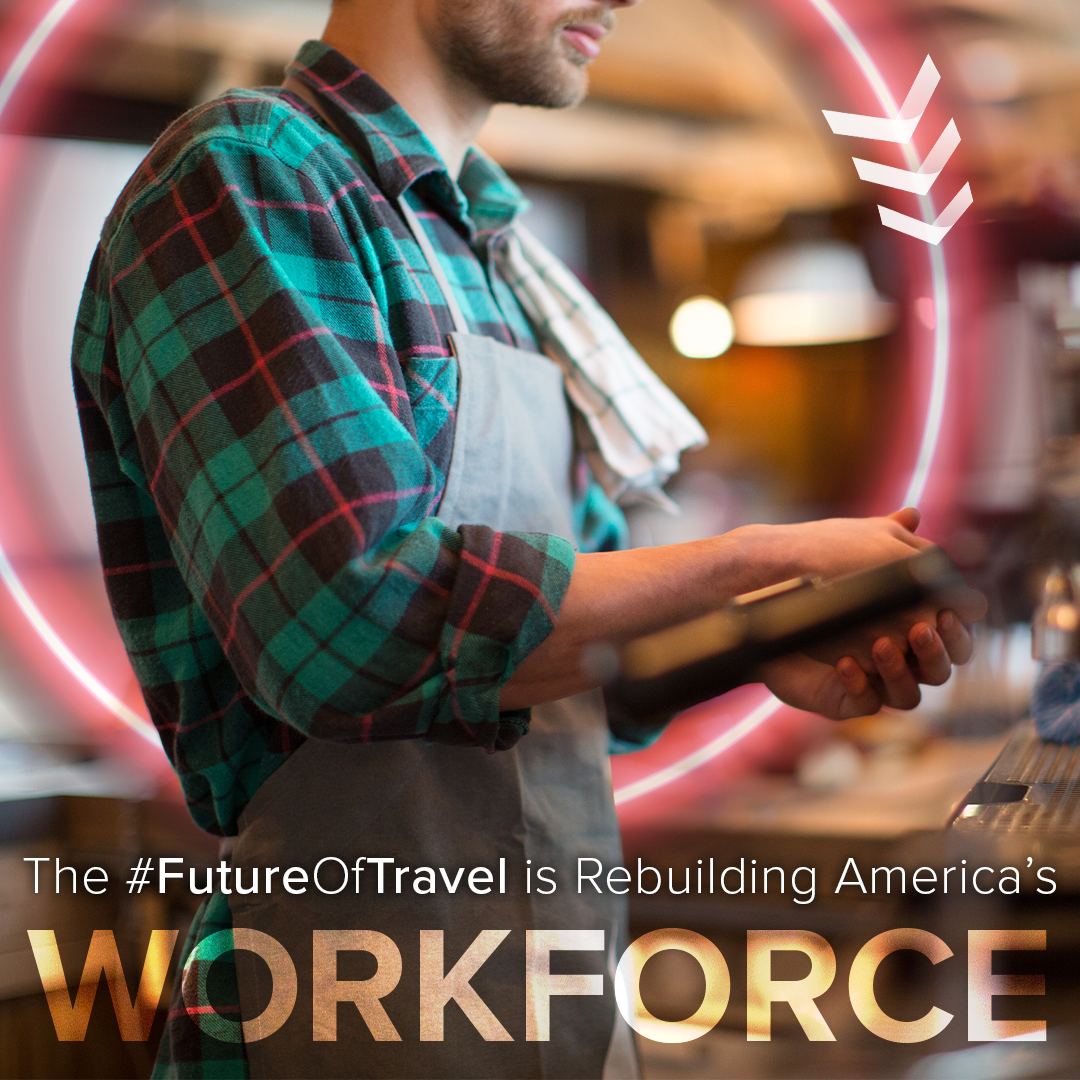 Visit LivCo recognizes the critical role the tourism industry will play in rebuilding the workforce, helping communities recover, fostering sustainability, ushering in new innovations, and reconnecting travelers. "That's why here in Livingston County, New York, we are focusing on how we can create a more dynamic, innovative, sustainable, and inclusive future," says Hughes. From new seasonal travel guides to executing a county-wide mural festival this summer, Livingston County Tourism is focused on sustainable growth and bringing our communities to life. 
In conjunction with NTTW, Livingston County Tourism is hosting Brand Rollout meetings at businesses in Livonia, Dansville, and Linwood this week to introduce businesses, community organizations, and local officials to the new tourism brand, website, and marketing collateral. Visit LivCo will continue to offer future opportunities for businesses and individuals to reach new customers and expand their digital reach. 
For Roger Brook's Destination Assessment visit growlivco.com/plans-reports.