Take in changing leaves and crisp fall weather on a weekend getaway to Western New York.
It's hard to imagine a more beautiful place to visit in autumn than the Genesee River Valley. The air turns crisp, the skies deepen to a dazzling shade of blue, and the trees fairly explode with fall color.
Fall is a season of comfort — the crisp air smells of adventure, the world around us glows with fiery colors, and the warmth of a fireplace invites family and friends to gather together. Looking for a weekend getaway to enjoy these autumnal feelings? We've rounded up some of your best bets:
What to Pack
From museums and hiking to antiquing and walkable streets, be prepared for any terrain with high-quality hiking boots, Blunnies or sneakers. Did someone say Sweater Weather? When it comes to clothing, layering is key at this time of year: think zip-up hoodies, chunky knits, and oversized cardigans for a relaxed-yet-refined look. Lastly, rain gear is never a bad idea — throw an umbrella or poncho in your luggage just in case.
Palette
Red Maple // Golden Bronze // Evergreen Pine // Pumpkin Spice // Warm Taupe
Patterns
Plaid Flannel // Dark Florals // Buffalo Check // Warm Gingham // Patchwork
Friday
Settle into your home base for the weekend! If you're a history buff, the Allegiance Bed & Breakfast in Mount Morris will be right up your alley. The hotel-style mansion was established in 1838 and still retains period features inside. Or, if brightly colored bedrooms and floral gardens are your style, check into Blue Rose Bed and Breakfast. You'll want to snap a picture in front of this bright blue house before you even step inside. Located steps from Mount Morris Main Street, the opulence of the Blue Rose's rooms will make you never want to leave. 
For a modern bed & breakfast stay, enjoy Brick Inn's luxury rooms, mouth-watering meals, and a large outdoor porch! Each building is filled with history, and the owners are often onsite and willing to share their tips for your weekend adventure.
Start your weekend off with a journey on the LivCo Libation Loop. First up: Strange Design Public House, LivCo's newest brewery. From there, make stops for award-winning brews at Mortalis Brewing Company, drinks at Battle Street Brewery at the former railroad depot, gluten-free options at OSB Ciderworks, and drinks with live music at little Lake Brewing just steps away from Conesus Lake. 
Finish off the night with hearty Puerto Rican food at Borikén, a dressier night of authentic Italian cuisine (fresh pasta!) at Questa Lasagna, or classic American tavern bites at High Banks Tavern.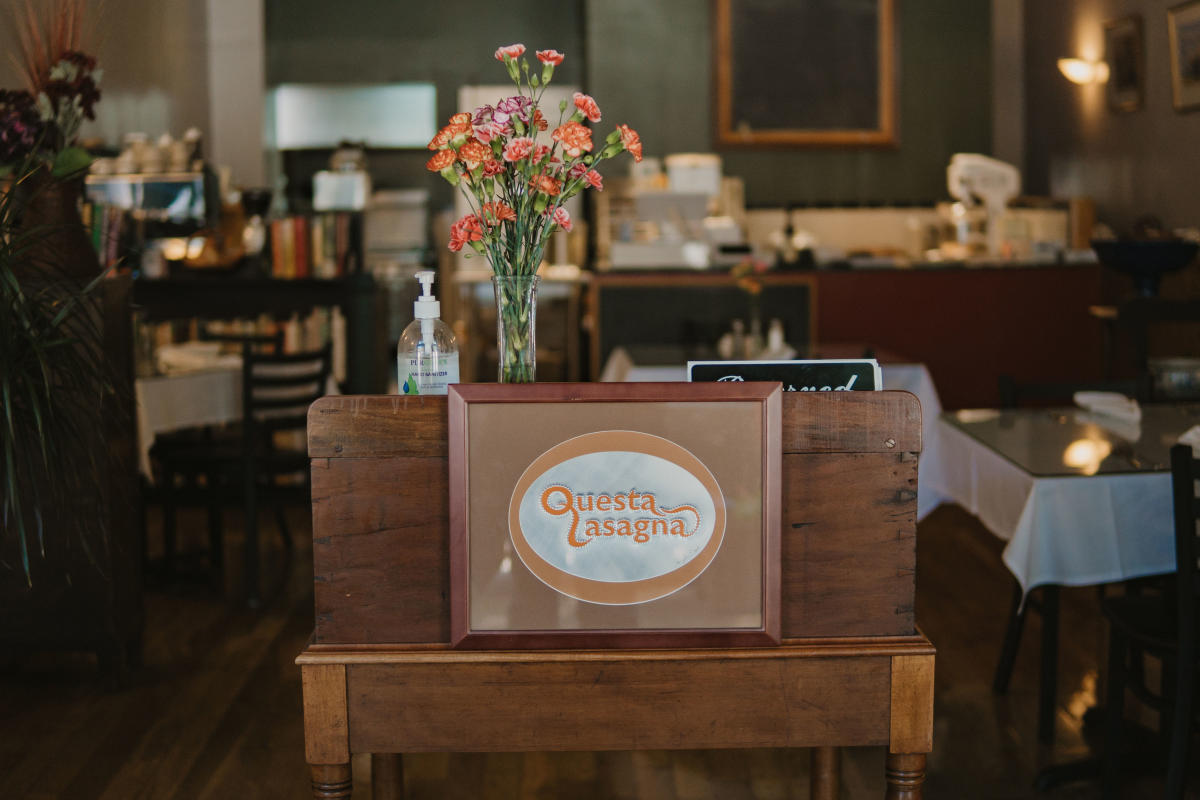 Saturday
Start your morning adventures sunny side up at Brian's USA Diner in Mount Morris or The Barn in Piffard. Digest your meal with a walk around the tranquil grounds of the Abbey of the Genesee, attend a monastic talk about their way of life, and shop for the famous homemade Monk's Bread.
Afterward, head to Letchworth State Park, "The Grand Canyon of the East", for miles of hiking trails, countless waterfalls, and beautiful views. Visiting during the autumn season is perfect for stunning leaf-peeping. Stop by the Humphrey Nature Center for interactive exhibits that highlight the plants, animals, geology, and ecology of the park. You can explore one of the several trailheads leading away from the center, including Trout Pond, Inspiration Point Overlook, and the Autism Nature Trail.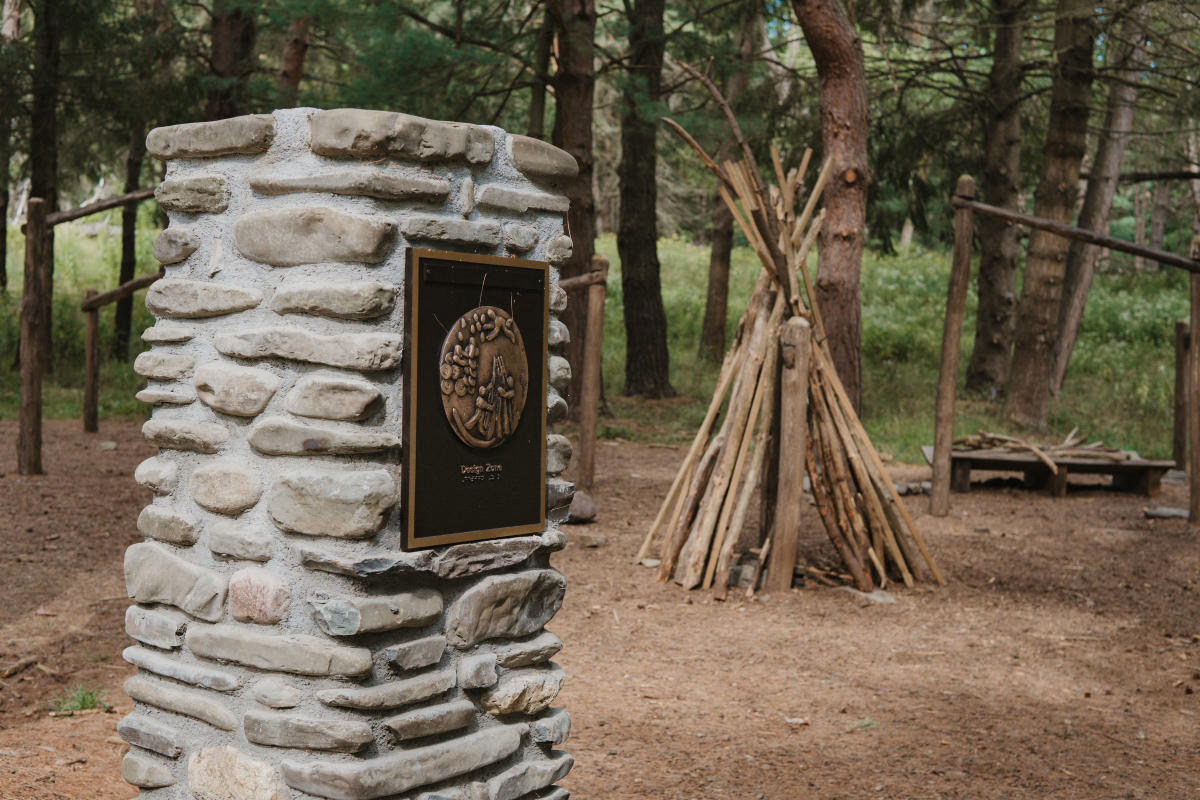 Not up for a huge hike? Check out the Genesee Valley Greenway trail via walk or bike for a scenic route past rivers, and farmlands, and under foliage — you'll have a whole new appreciation for the beauty of Western New York. Plus you can pack up a charcuterie picnic of snacks and enjoy the view.
While you're in the Mount Morris area, be sure to check out all the antique stores with timeless stories to uncover. If you love a unique find or reviving once-loved objects, you'll want to spend time on Main Street wandering through Allegiance Antiques, Trailside Treasures, Carvings & More, Country Gentleman Antiques, and T. Maimone Antiques.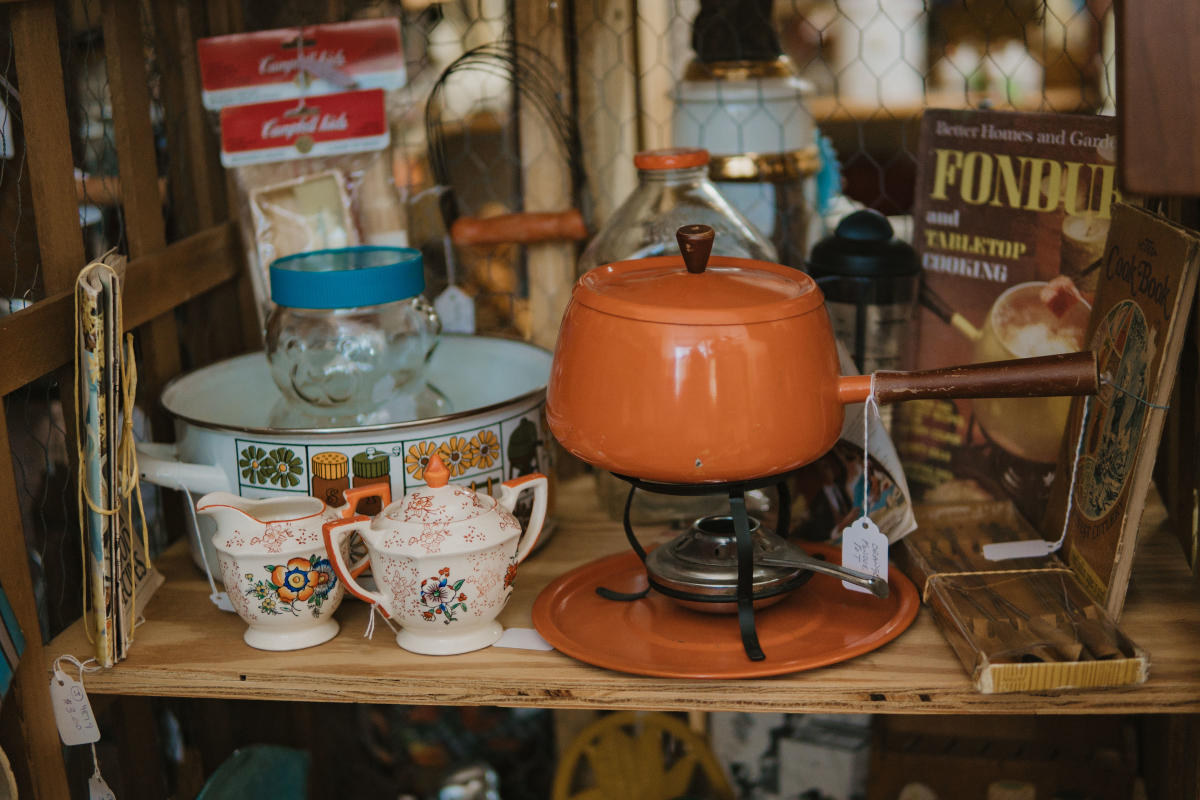 After antiquing, head out of town for wine time. New York State is famous for wineries throughout the region. Visit one of America's oldest wineries, O-Neh-Da Vineyards, on the shores of Hemlock Lake or Deer Run Winery on Conesus Lake. Sweet-smelling fall air, a view of the lake, and a glass of wine are sure to guarantee a delightful afternoon. Come see for yourself why the FLX is the wine region of the east!
End the evening with a casual dinner of tasty dishes served family-style at Ember Woodfire Grill in Livonia or dig into a plate of pasta at Fratelli's in Avon. Then finish the night with a round of mini golf at Minnehan's Fun Center. During a warm fall evening, you can try go-karting with the whole family and enjoy giant cones of ice cream. And on chillier nights, head inside to play arcade games and win lots of prizes. You can also try out the batting cages, a soft play area for the littlest ones, and an arcade area for the gamer in your family.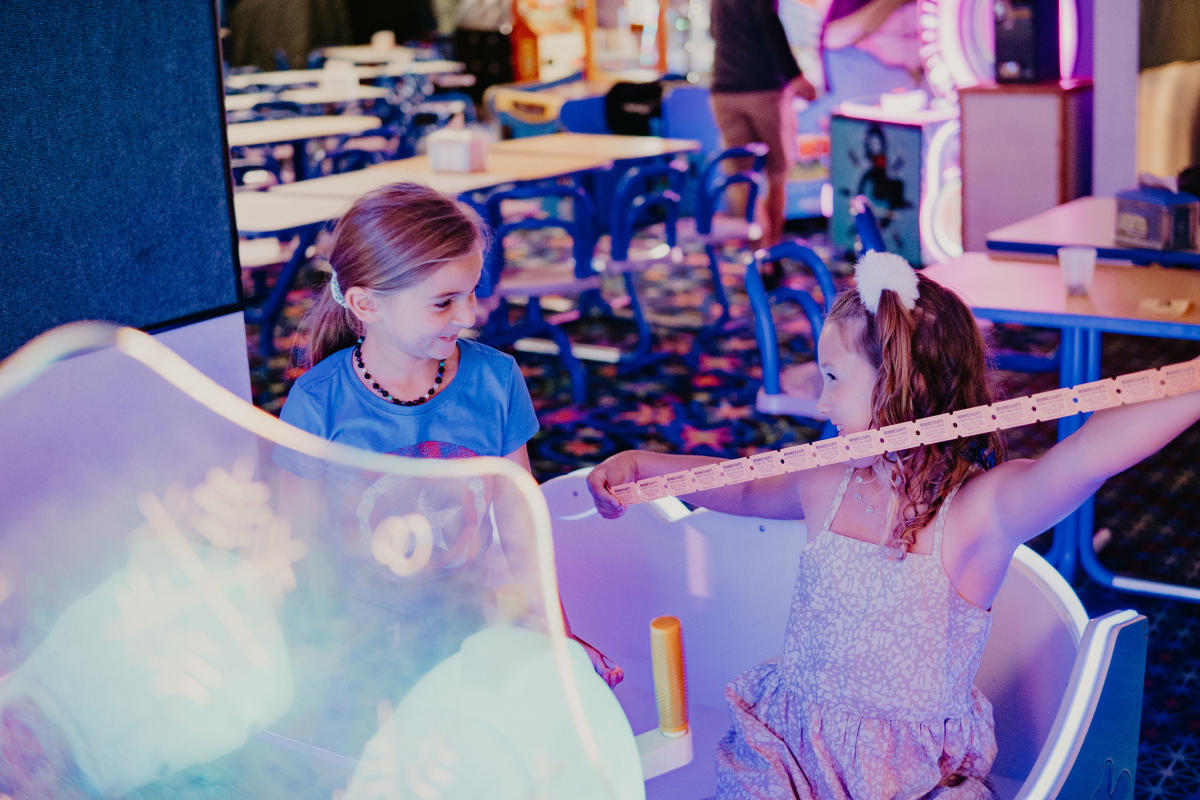 Sunday
No trip is complete without an amazing meal to think about long after. Wake up in the Village of Mount Morris and head downtown to Wendy's Pantry & Country Mouse Tea House for a morning brew or edible souvenirs from the in-house gift shop.
Spend your last day in town discovering the rich historical heritage that Western New York has to offer. Explore the past while enjoying the present with a full day at the Genesee Country Village & Museum in Mumford, a living nineteenth-century town covering more than 600 acres. Or book a tour of the seventh generation-operated, historically preserved Wadsworth Homestead in Geneseo.
Finish off the day outdoors at one of the many hot spots to leaf peep in the Genesee River Valley. At the northern end of LivCo, named for a former railroad that runs along the same route, the 2.3-mile Erie Attica Trail is the perfect leaf-peeping spot. Find this trail on the truss bridge that spans the Genesee River. The Erie Attica Trail connects to the Genesee Valley Greenway and is a favorite with birders since it's known for its open fields.
After this summer's heat, foliage across the state is poised to be vivid as ever. Take in the changing colors of the season as you make plans to return again next autumn. I Love NY's Fall Foliage Report starts tracking weekly, starting on September 14th, to see where the region measures up. ​​Anywhere from 'midpoint' to 'peak' on the scale is going to make for stunning visuals, and usually lasts through most of October in Livingston County.