In LivCo, the options are endless for every palate and preference.
Our best guess is you'll be in town five minutes or less before you spy a spot to grab a bite with friends and family. Eating local and eating well is a way of life here. Folks from these parts have foraged in the forest for wild onions (known as ramps) and raised their own heirloom tomatoes on family farms and in backyard gardens - putting up, or preserving, their extra bounty to enjoy come winter. Today, an abundance of growers and producers carry on the region's rich farming traditions, while talented chefs forge a new legacy for the area.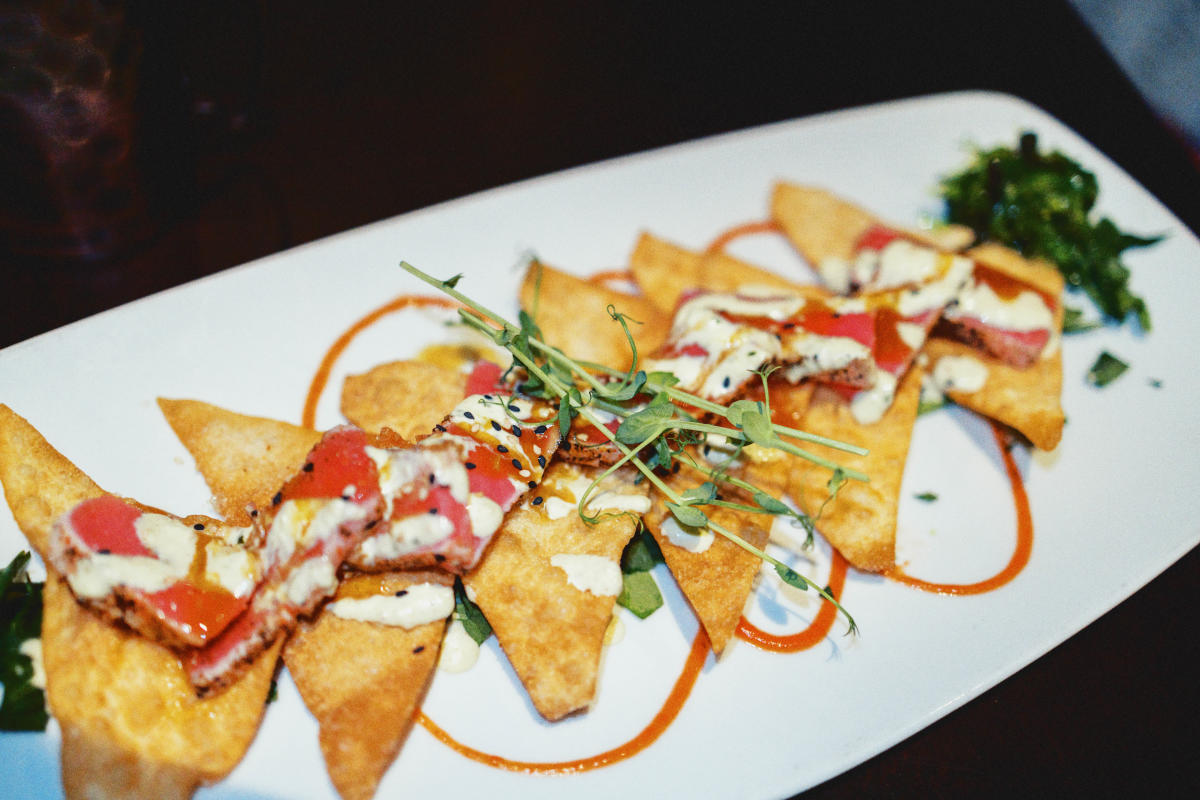 If you think Western New York's culinary culture is limited to beer and chicken wings, you're in for a tasty surprise. In LivCo, the push toward farm-to-fork restaurants with locally-sourced ingredients has taken root and the community gathers around flavorful entrees, budget-friendly shareables, and delightful desserts.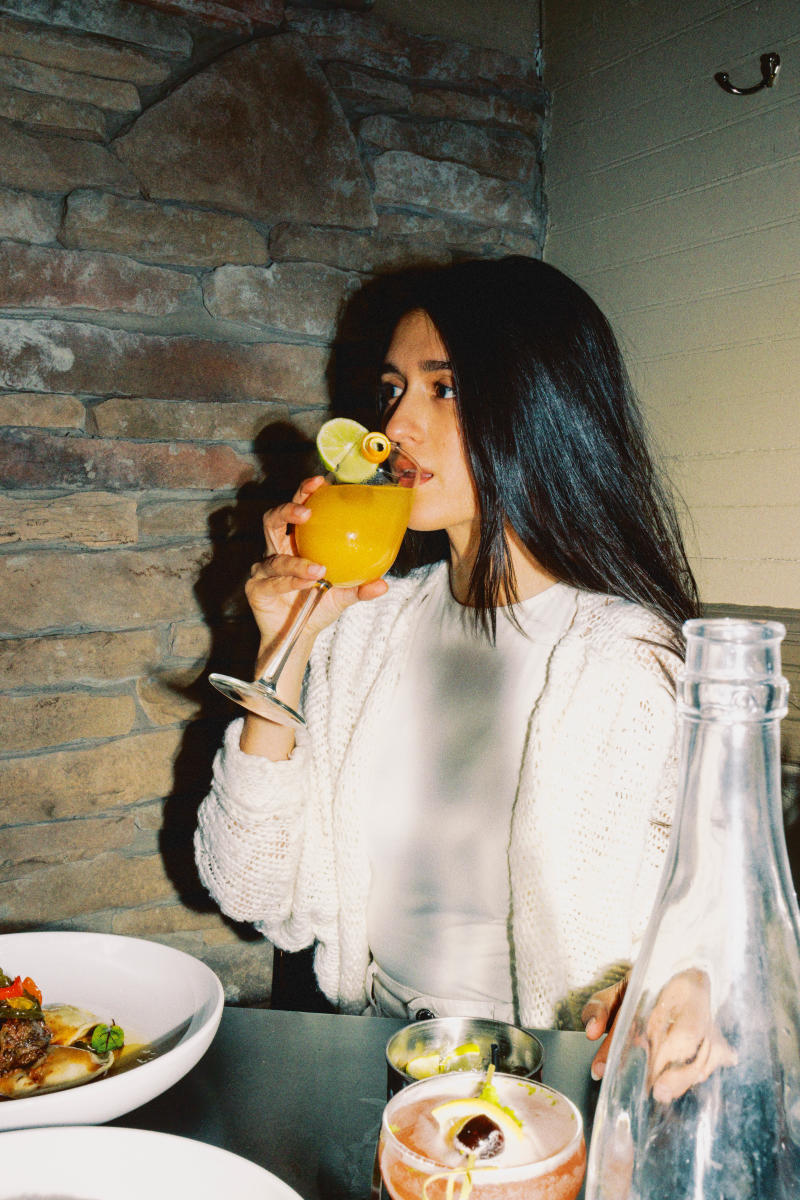 Visit a farmers' market during the warmer months nearly every day of the week in different villages throughout the region. In addition to seasonal fruits and vegetables and pasture-raised meats, snag breads crafted with locally grown ingredients, artisan local cheeses, perfectly pickled produce, and the list goes on. And don't skip out on the farm stands you'll find along country roads - they offer a selection of goodies for every type of palette and picnic basket.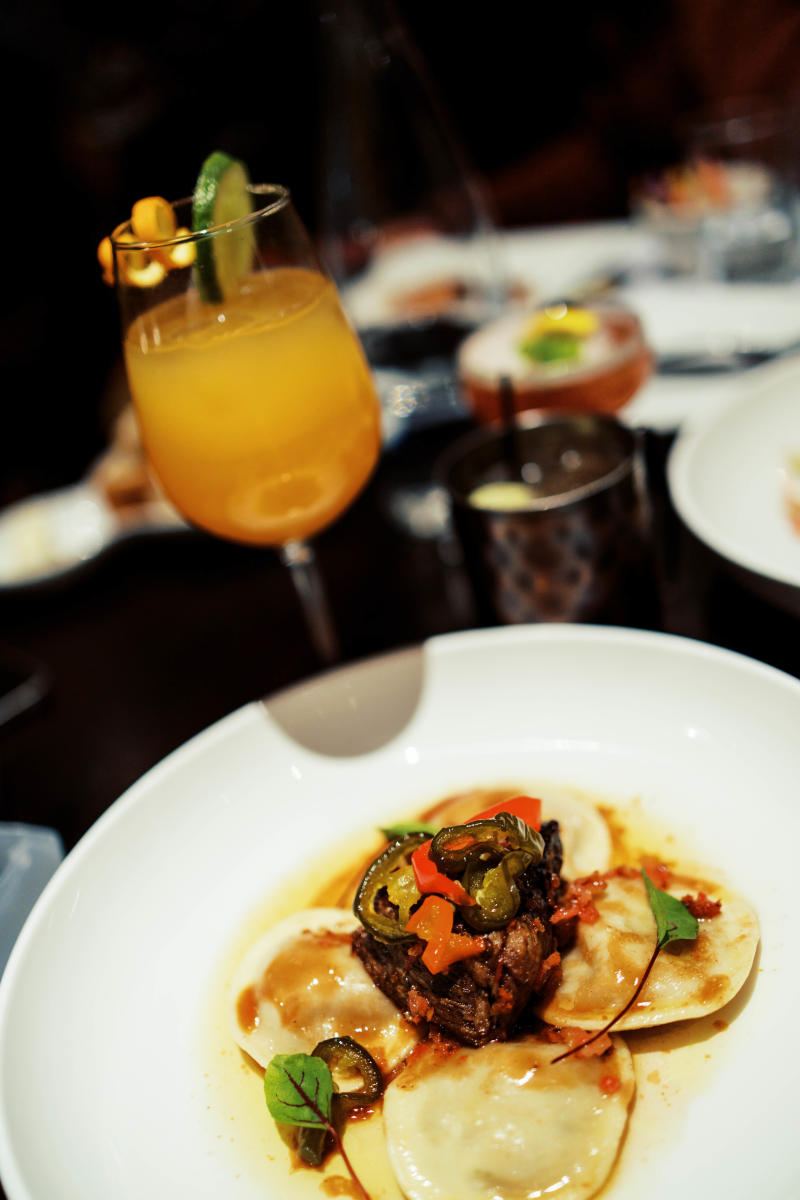 Or find a LivCo eatery serving up locally-grown foods at every turn. The diverse selection of restaurants offer a dining experience unlike any other - from authentic Puerto Rican dishes to homemade Polish pierogies to hearty Italian dishes - our chefs use the freshest ingredients, sometimes picked and delivered to their kitchen doors that very morning.