The coolest new trend for restaurants and breweries? Outdoor igloos. In LivCo, we've got a new spot for you to check out with your friends and family - the new outdoor igloos at No BS Brew Company!
There's something charming about enjoying food and drinks while outdoors. But as the cold weather settles in, all but the hardiest souls head inside to enjoy their burgers and brews. But at No BS Brew Company, it's possible to enjoy the best of both worlds. These elegant, see-through outdoor dining igloos are perfect for a small group gathering and are available to reserve while you enjoy No BS's comfort food and unique brews. There's a reason these kinds of unique dining spots often have a waiting list, so make sure you don't miss out on this one-of-a-kind LivCo dining adventure.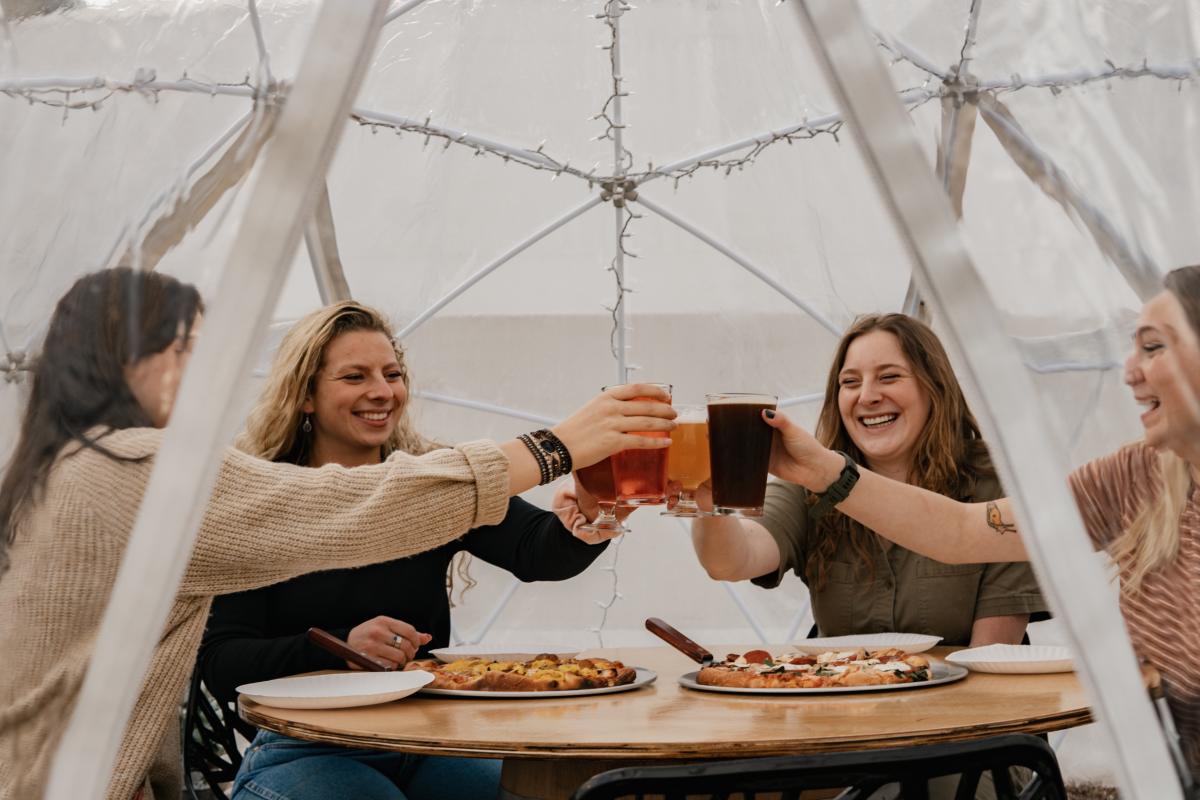 No BS Brew Company is one of LivCo's breweries, part of the LivCo Libation Loop, and located just minutes from Conesus Lake - with a unique winter secret.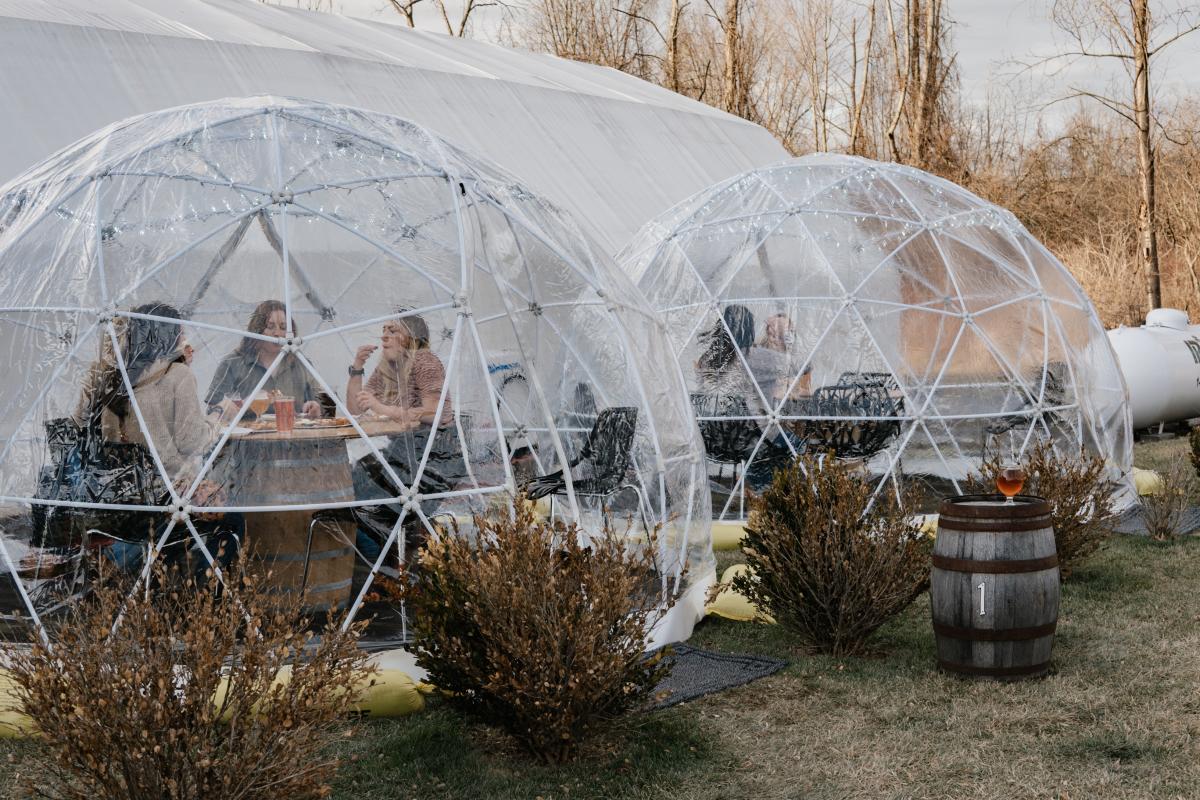 Inside the brewery, you'll be able to enjoy a wide selection of beers and other libations as well as their hand-tossed pizza and calzones.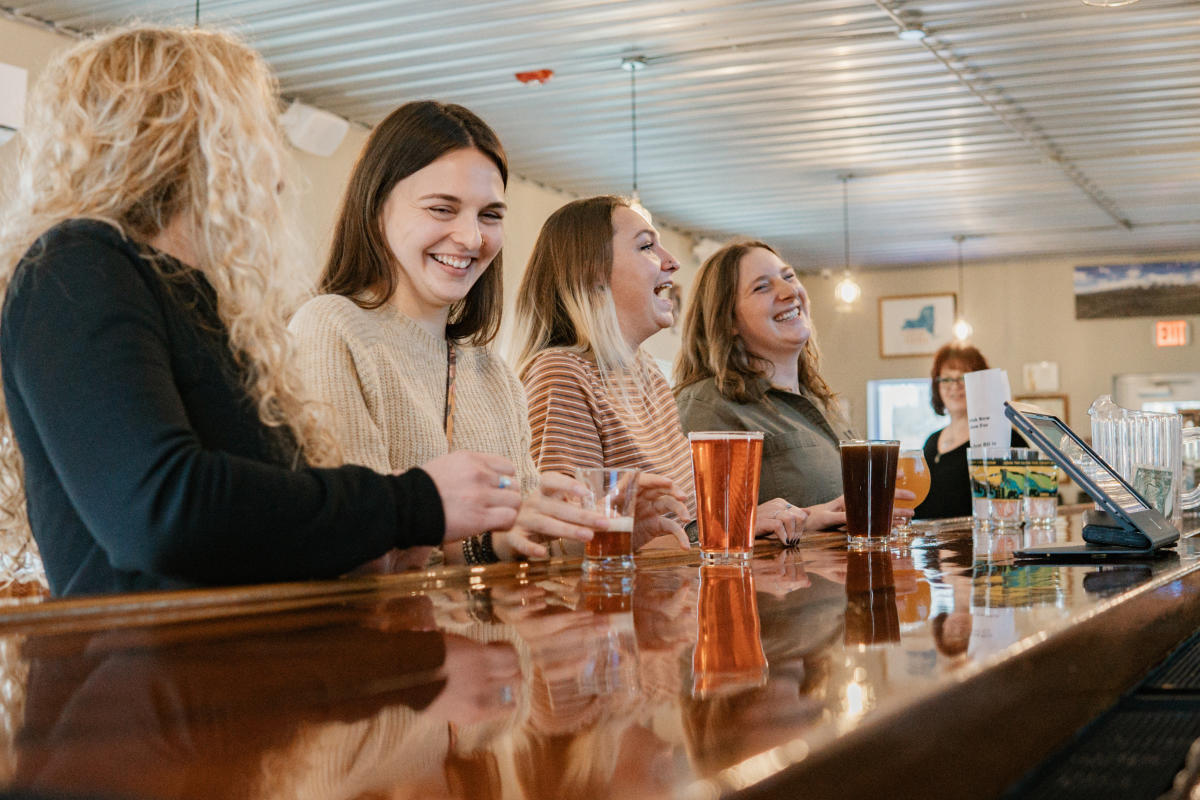 For the first time this year, No BS Brew Company debuts their new outdoor igloos - a unique option for dining in the great outdoors during the colder seasons.
For $50 per person, you can rent the igloo with your friends and family for two hours. The rental includes pizza or calzone of your choice and two full pours of your choice. These aren't the small igloos you might have seen at other places - they seat up to six, making them perfect for your next group outing.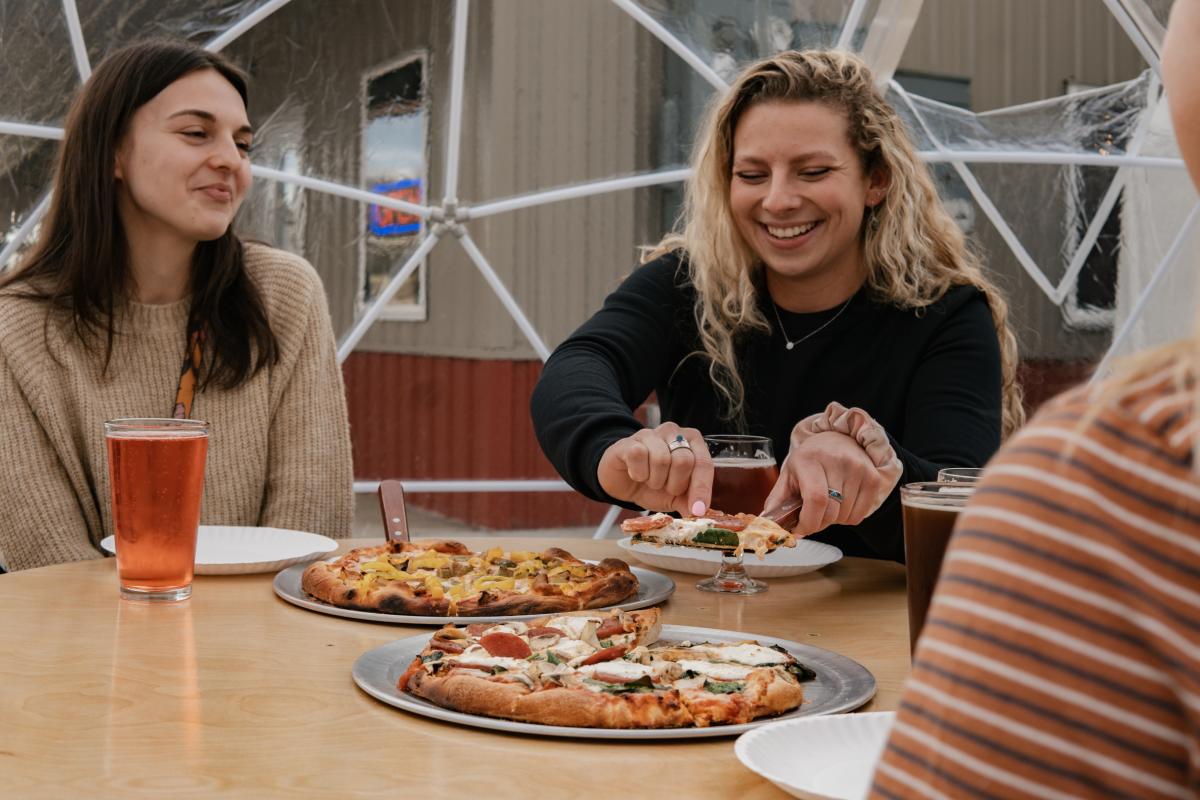 With a variety of crust options and a multitude of toppings, you'll get to enjoy pizza and calzones with your friends and your choose of beer, wine, slushees, or mixed drinks.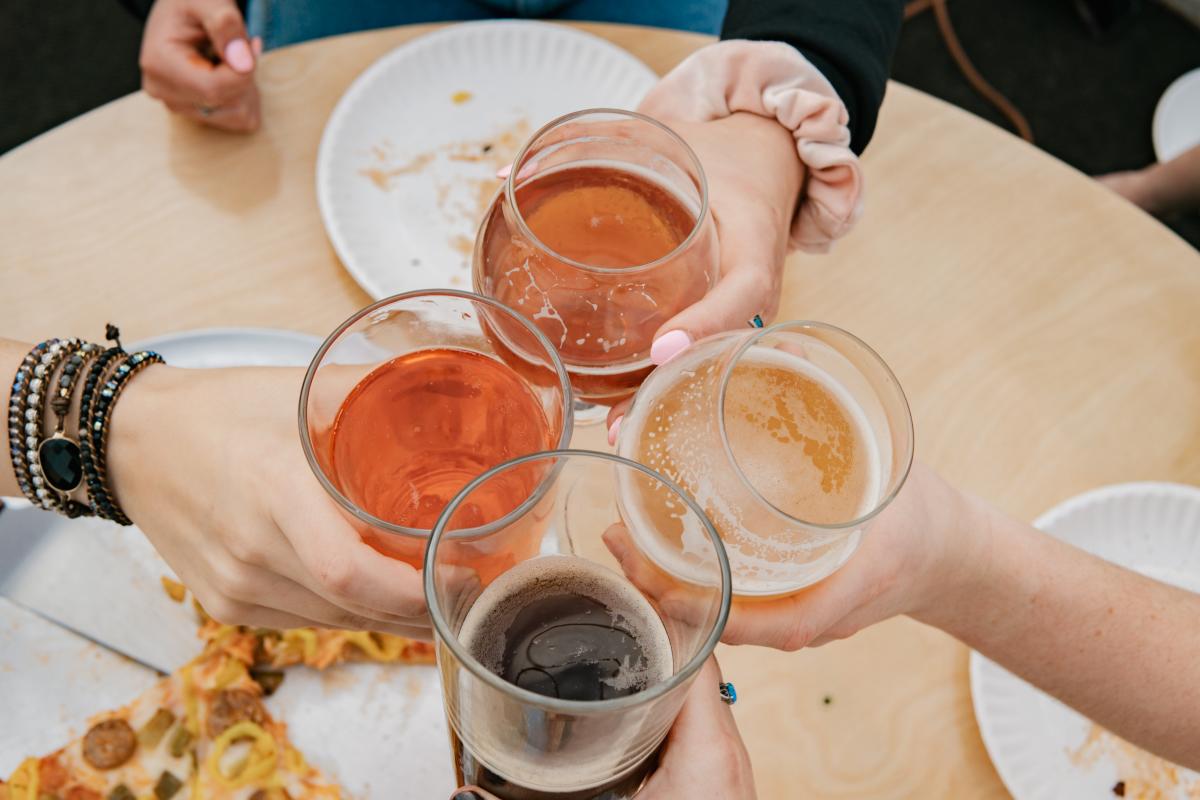 As the sun goes down and the food and brews keep coming, it turns into one of the most memorable dining experiences in all of LivCo. And while you're there, pick up some of their merch (including winter hats to stay warm all season!) and drinks to-go.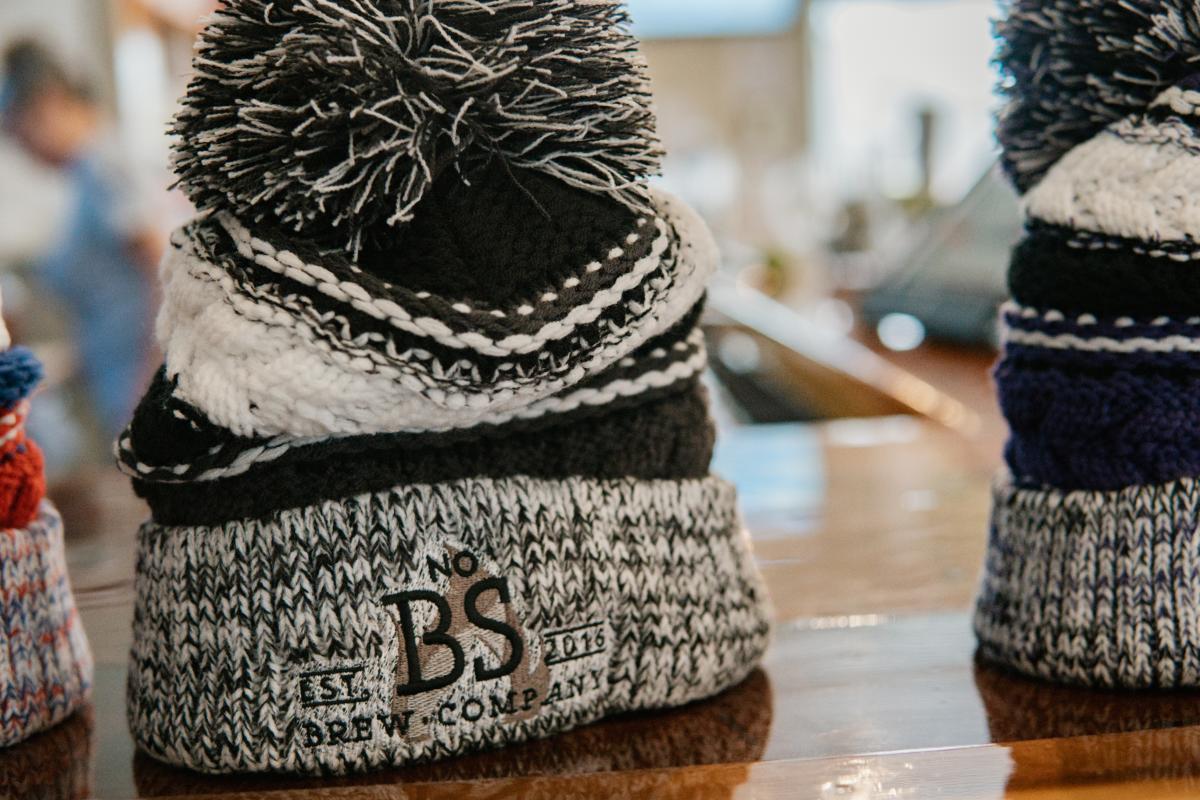 If you're planning a night out, you can book an igloo with No BS Brew Company at (585) 689-1833, and make sure to follow their Facebook Page for all the details.