Have a craving for something sweet?
Stop by on the go and grab one of these delicious locally made treats that will satisfy your sweet tooth! There are so many places to stop and sweets to try, so be sure to bring the family along for this candy-coated adventure. This is just a sampling of delicious sweet treats in LivCo, where's your favorite place to grab one?
Two Waffles topped with Nutella, fresh strawberries, & whipped cream. Three favorites, all in one delectable dish!
Visit the Cricket's Coffee Company website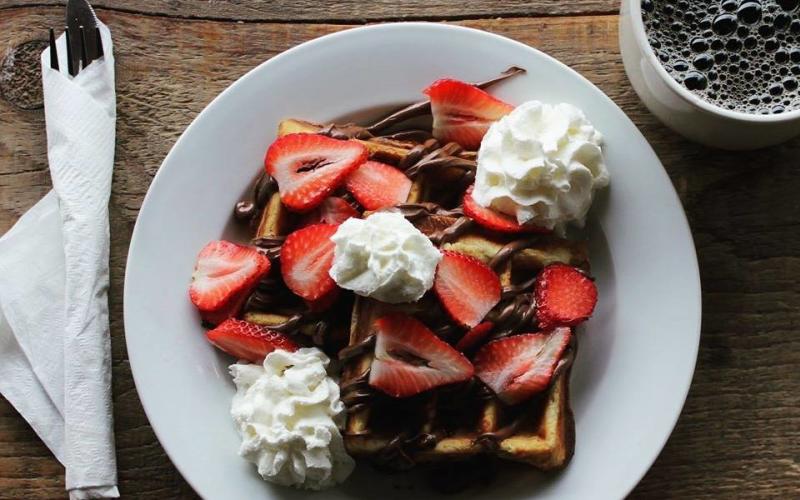 One of Canada's favorite confections, the Nanaimo bar has a soft layer of yellow custard sandwiched between rich chocolate ganache and a coconut-graham crust.
This melt in your mouth sweet and savory cinnamon roll is like no other. Got an extra sweet tooth? Try "The Bear" 3lb cinnamon roll to share with a friend (or not)!
Visit the Sweet Arts Bakery website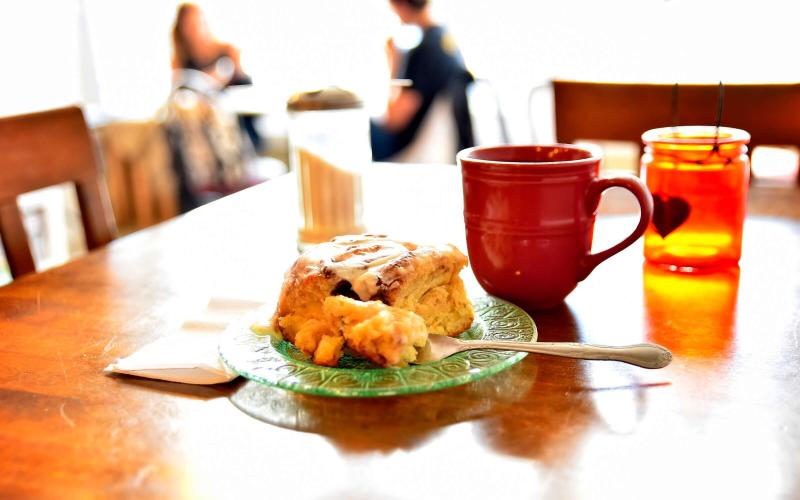 A light and sweet cookie made from almond flour and meringue with a cream filling. Flavor options include raspberry, cherry chocolate, red velvet & pistachio!
These Italian biscuits made at the Abbey are available in six different flavors including; sea salt caramel, maple pecan, dark chocolate chip and more!
Visit the Monk's Bread website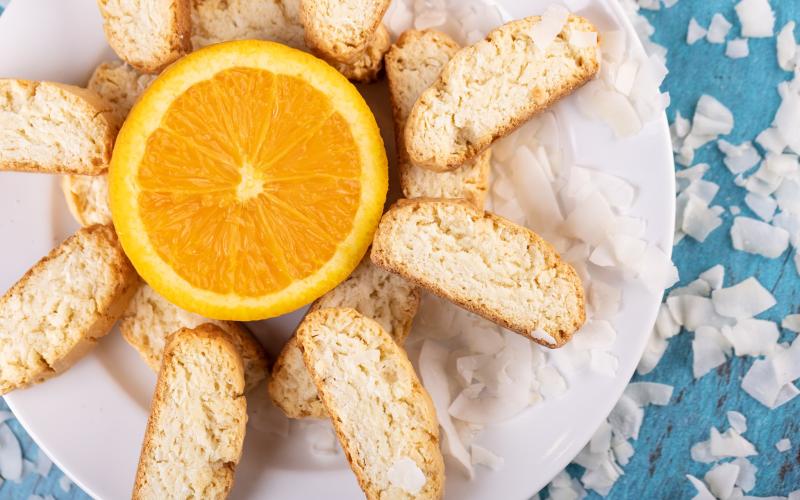 Sweet and tart with a sugar topping and a dollop of cream cheese frosting!