SKI THE WEEKEND AWAY ON YOUR ADVENTUROUS AND SNOWY GETAWAY TO THE HEART OF THE GENESEE RIVER VALLEY.
Whether you're traveling from far away to get to LivCo, visiting from within the region, or just planning a local staycation, a winter weekend ski getaway in the Genesee River Valley is the perfect opportunity to unplug and enjoy the best of the season before it's gone. 
With that being said, don't think that a weekend ski getaway has to be only about the skiing. There are so many favorite winter activities to enjoy in LivCo — whether indoors or out — that you can easily build a robust trip itinerary that includes plenty of time both on and off the slopes. 
Not sure where to get started? We have a few ideas. Here's how we recommend you spend a perfect, three-day getaway in LivCo this winter.
---
DAY ONE
CHECK INTO A ROOMY, AMENITY-FILLED BASECAMP IN DANSVILLE
When it comes to a ski weekend, we like setting up camp in a spacious, luxurious and amenity-filled home rental, like The Loft in Dansville. Available via Airbnb, this favorited accommodations option is conveniently located, big enough for the whole crew (and all your ski gear) and comes with some pretty cool features, like a pool table and everything you need for an impromptu Nerf battle. All the while, you're within easy driving distance of three different ski areas, and within walking distance of a brewery, coffee shops and restaurants. 
No room at the Loft? You can find plenty of hotels, inns, and bed and breakfasts at visitlivco.com/places-to-stay if rentals aren't your style.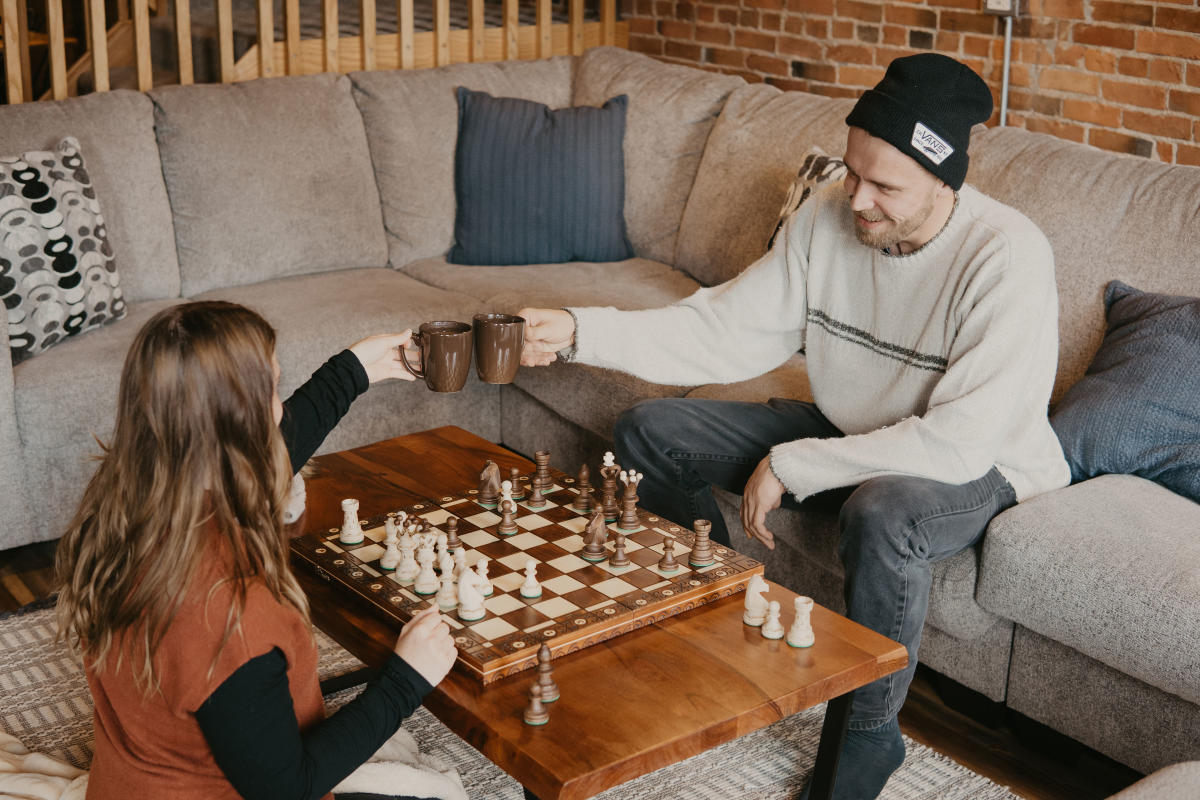 TIME TO HIT THE SLOPES AT SWAIN
After you've checked in, don't waste time in heading to the slopes for a day of skiing. Swain Resort is a family-oriented ski area with slopes suitable for both beginners and intermediate skiers.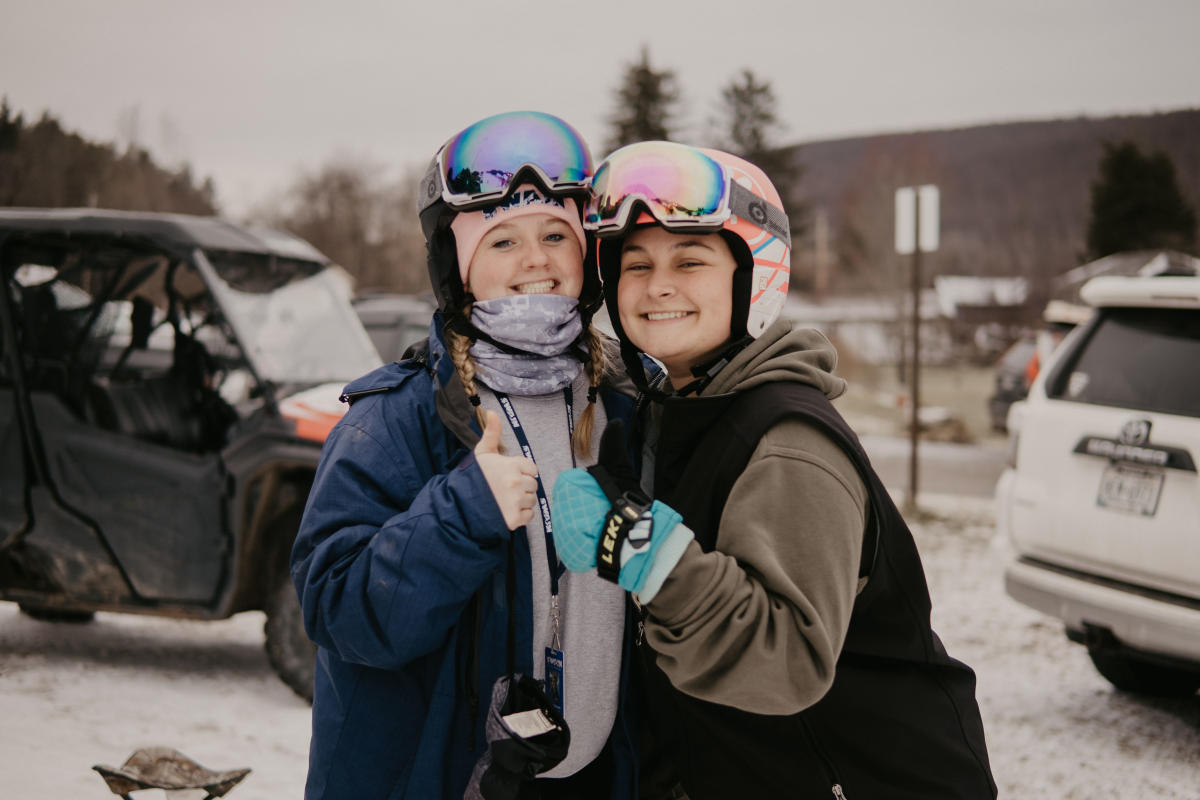 WARM UP WITH COMFORT FOOD
After you've worked up an appetite, enjoy a taste of LivCo at the Whistling Farmer Pub in Nunda. This eatery focuses on all things farm-fresh and locally sourced, with a menu filled with gastropub fare and American favorites. Ingredients are sourced close by, and any vegans or vegetarians in your group are sure to find lots to love.
DAY TWO
TRY A DIFFERENT TYPE OF SKIING
On the first day of your ski getaway, you experienced some downhill skiing. Now, it's time to try your hand at cross-country skiing at the Genesee Valley Greenway State Park. Prefer a different sport? You can spend time snowshoeing or snowmobiling instead.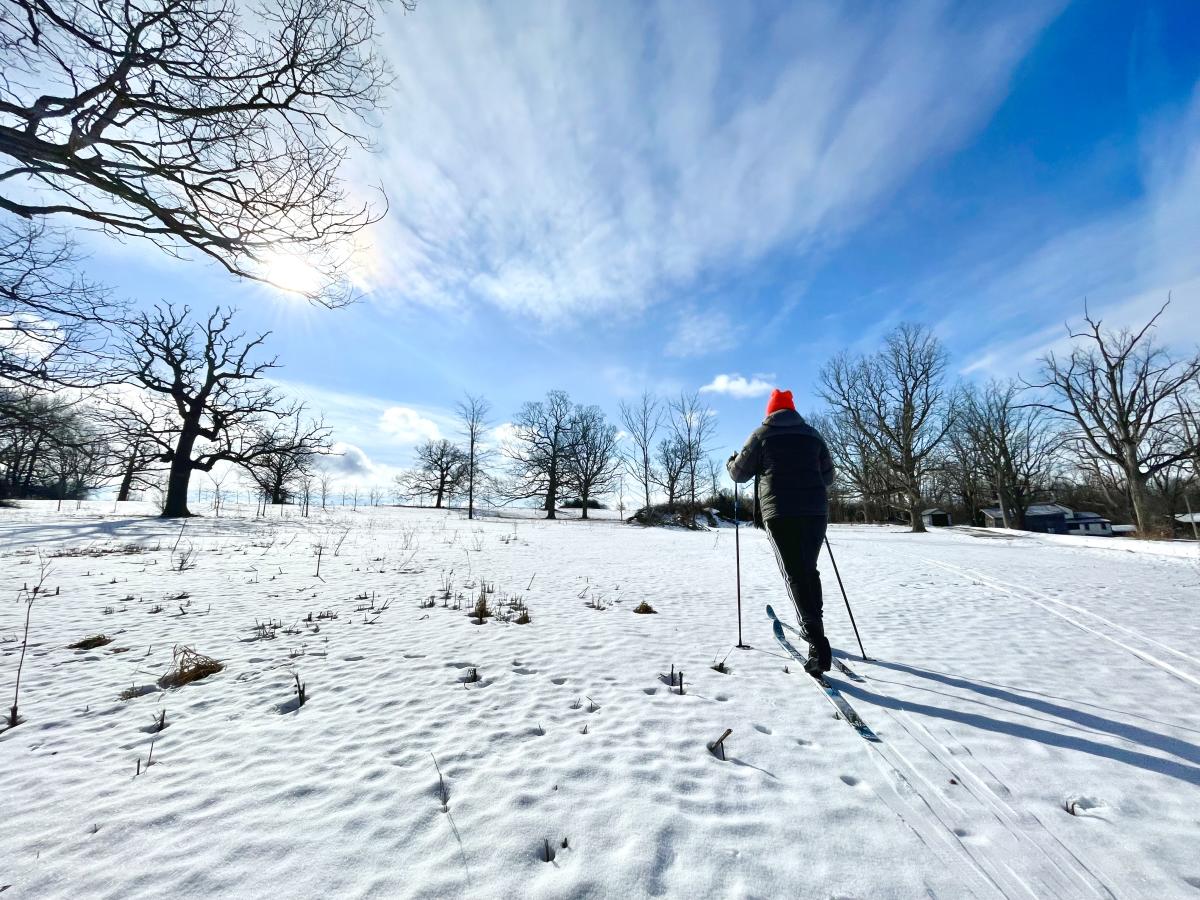 INDULGE IN A BIT OF TLC
Ease those sore muscles and wipe away the stress of the holidays with a bit of TLC at Body & Face by Kristin, a day spa in Geneseo. Choose from a range of treatments, such as seasonal massages, exfoliating facial peels, waxing and more.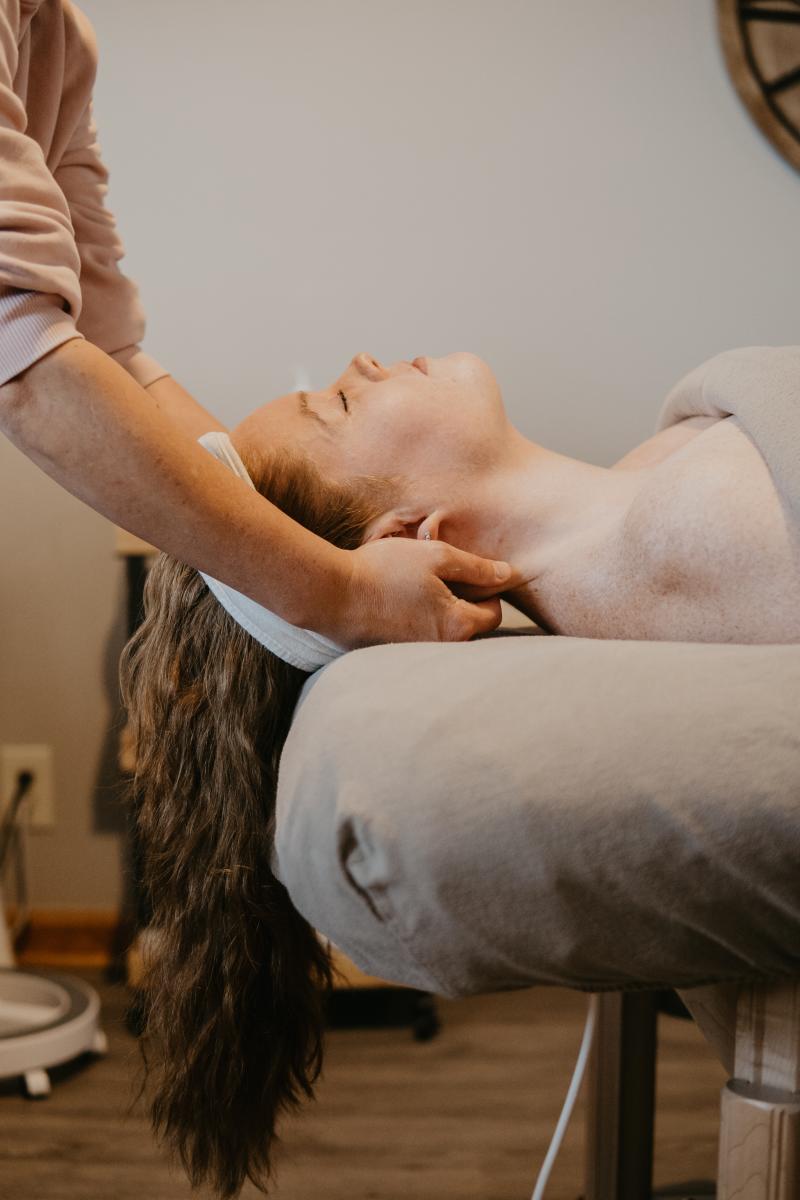 COZY UP WITH DINNER & DRINKS
Once you're feeling refreshed, head to a newer restaurant in Geneseo for dinner and drinks in a cozy setting. The Bronze offers seasonal, field-to-fork menus and handcrafted cocktails that are sure to please even the most discerning foodies.
ENJOY A NIGHTCAP!
It's a vacation, after all, so don't forget to grab a nightcap, just walking distance from the Loft in Dansville. Caffe Tazza is an intimate, Italian wine bar, offering a robust, international wine list. Still feeling a bit peckish? Share a scrumptious wood-fired pizza.
DAY THREE
FUEL UP WITH BREAKFAST
There's nothing like classic diner food to fuel you up for a day of adventures. Brian's USA Diner, just minutes from Letchworth State Park, has you covered with breakfast platters, pancakes, French toast, omelets, and all the rest of the classics.
HEAD BACK TO THE SLOPES
Head back to Swain Resort and enjoy some time skiing. Make sure you get in a few more runs before the trip ends! Plus, there's always something fun going on, so be sure to check their events calendar before you head out.
ADMIRE THE ICE
Nearby, Letchworth State Park awaits with its frozen waterfalls. Even when there's tons of snow, you can still take in the park's scenery if you strap on some snowshoes and explore the trails. Be sure to check out the iconic "ice volcano" outside the Glen Iris Inn. When temperatures are cold enough, the geyser-like fountain turns frozen towering dozens of feet into the air.
GRAB DRINKS IN AN IGLOO
No BS Brew Company gives guests an extra-special treat during the winter months, serving brews inside outdoor igloos. These igloos are popular, so either get there early or be prepared to add your name to a waiting list.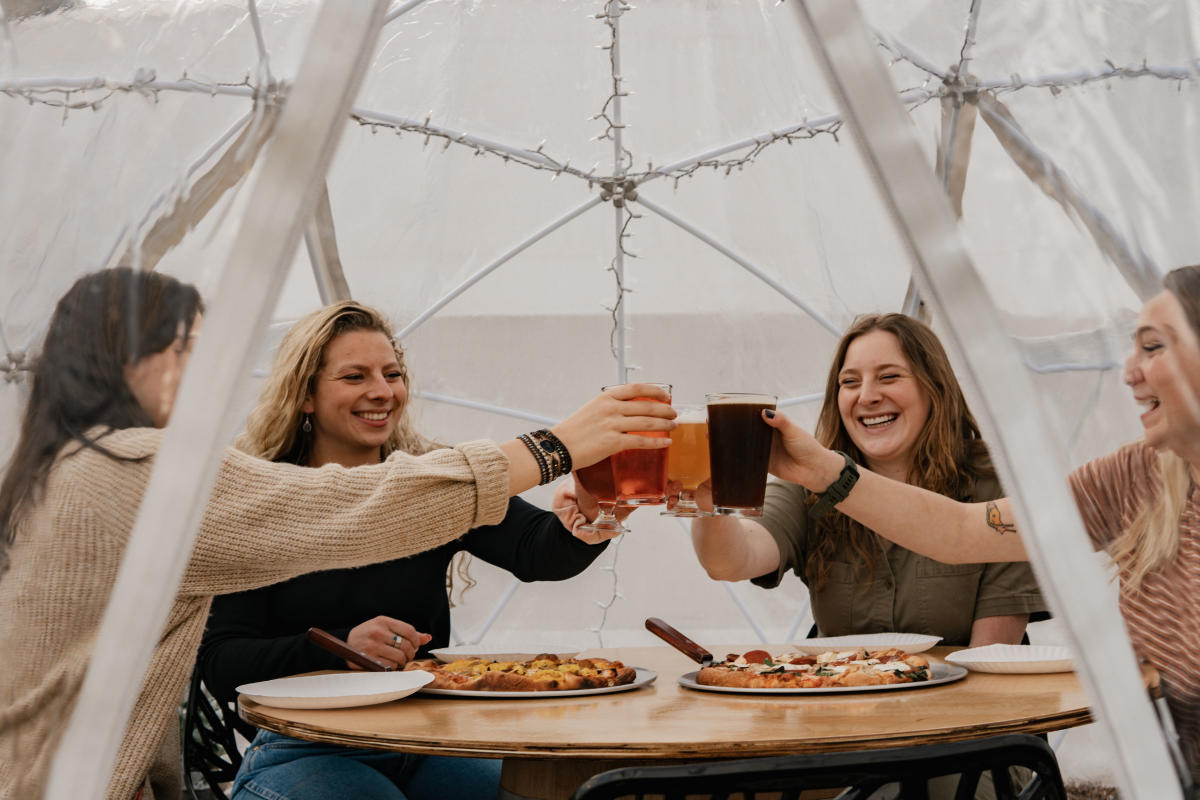 END YOUR GETAWAY AT A LOCAL FAVORITE
As you wrap up your ski weekend in LivCo, reflect on all the fun you've had at Ember Woodfire Grill. Situated in a renovated, historic train station in Livonia, this restaurant serves from-scratch cuisine made with sustainable ingredients, for big-city flavors at small-town prices. Meals are served family-style, so dig in, share a few bites, and begin planning your next LivCo getaway.
+ ONE MORE DAY
THREE EXTRA WINTER ACTIVITIES IN OUR REGION
Even after spending a full three days here, you may feel like you've just scratched the surface. And it's true. The natural beauty we've grown accustomed to in the Genesee River Valley expands throughout the region, and Livingston County serves as the ideal base camp for seeing it all.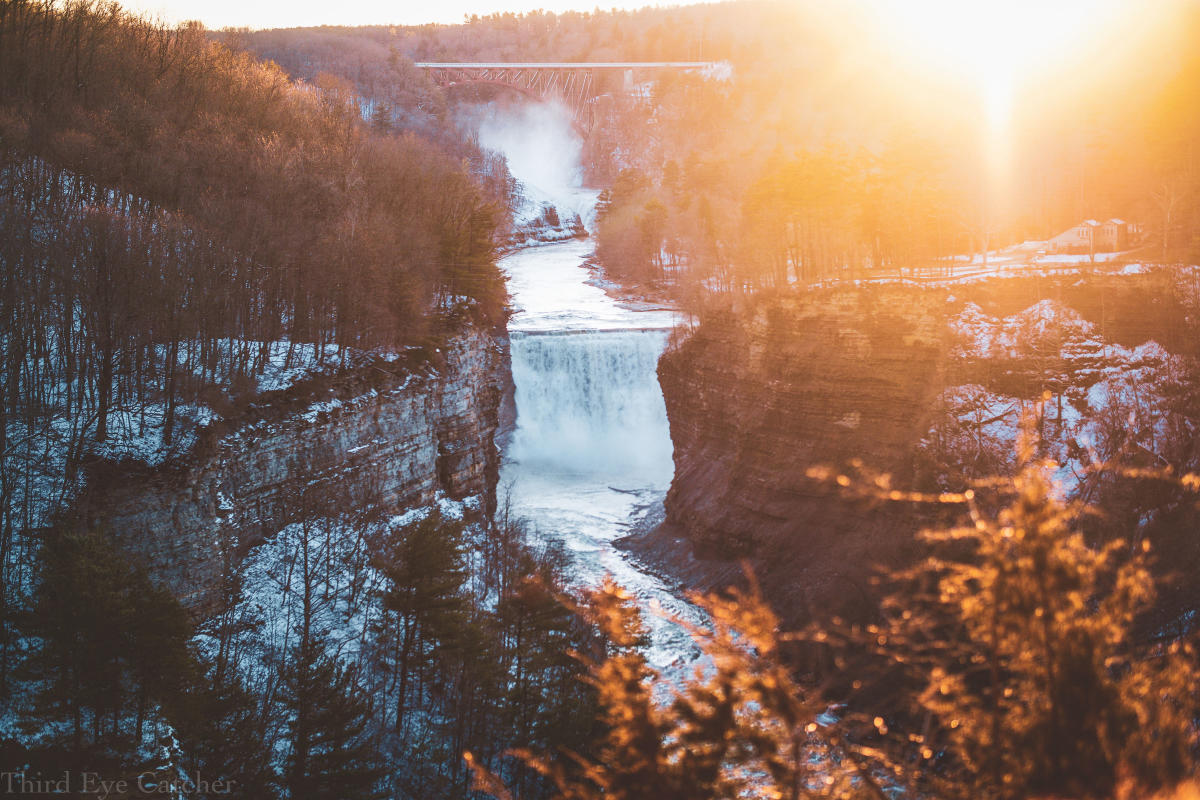 Explore wintery wonder at Stony Brook State Park - the terrain comprises of hilly woodlands, a deep gorge with rugged cliffs, three waterfalls, and fascinating rock formations. Bring your gear and enjoy three miles of cross-country trails for skiing or snowshoeing. Snowmobiling is also allowed during winter months. Some winter hiking is allowed, but not on the gorge trails. Enter through the North Entrance and enjoy a winter's day adventure.
Hockey is a way of life in Western New York. For any hockey enthusiast or someone just looking for a new sport to watch, head to SUNY Geneseo to cheer on the Ice Knights who play in the Ira S. Wilson Ice Arena on campus. With tickets costing less than $10 and the regular season running into February, it's a fun outing for the whole family all winter. Be sure to sport the team colors - gray and blue. A full schedule and team roster can be found at geneseoknights.com.
Experience the sights, tastes, and hospitality of the region on a small-group tour in a luxury vehicle with RocTours. Offering a variety of tours, they'll pick you up and bring you on an adventure. Book their LivCo Libation Loop tour and visit some of our must-see craft beverage destinations including Dublin Corners Taproom in Geneseo, OSB Ciderworks and Deer Run Winery close to Conesus Lake, and Rising Storm Brewing Company in Avon.